WordPress has been ruling the web development space for years and has been proving itself as a reliable CMS. Initially, WordPress was designed as a blogging software, however, with the advancements made, it grew altogether as a powerful CMS. WordPress has some good reasons to be acclaimed as an efficient CMS for developing websites. Though the list is endless, but we have selected the best features which perfectly answer why WordPress web development is the ultimate choice these days. Let's explore:
User friendly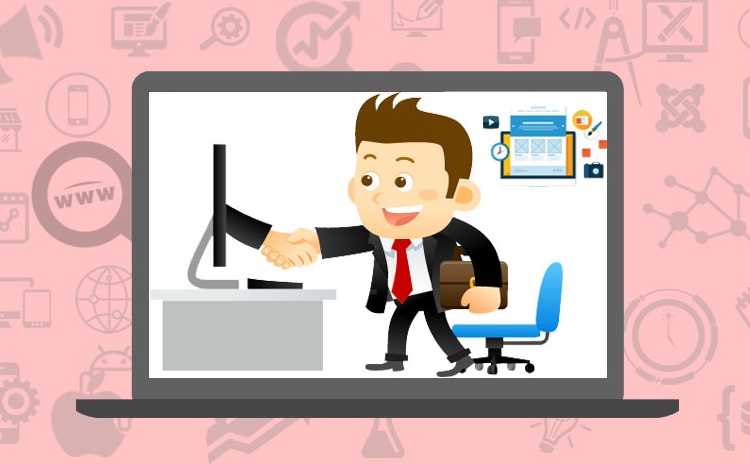 User-friendliness is one of the top reasons to go with WordPress. Users do not require having any technical coding knowledge to create a site using this platform. Different number of pages can be created by adding photos, inserting text and so on. So, if you are planning not to hire a programmer and get the site developed in the minimum time possible, WordPress is an optimal choice for your business.
Flexibility in design
WordPress provides powerful flexibility options so that you could have a whole different theme/layout for every single page. The navigation on WordPress websites is effortless, clear and simple. Simple designs not only load faster but also make the code simple and streamlined. Designing a website with WordPress is a very quick process. However, you need to ensure that your website not only looks simple but also functions effectively. WordPress has always proven capable of providing diverse design throughout the website.
Open source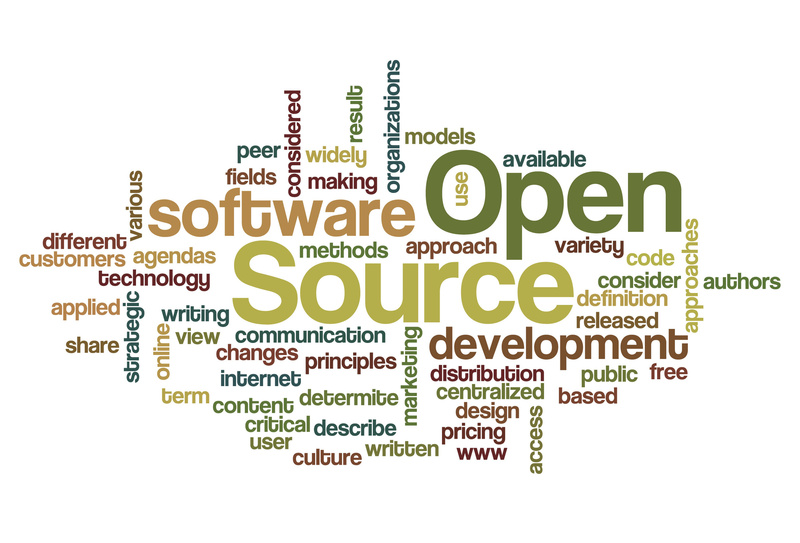 Being an open source program, WordPress is free for all to use and edit.
Abundance of themes available for web design
There are a dizzying array of themes available with WordPress wherein some are free while others are paid. From a wide array of themes available for every enhancing single functionality of the CMS, you can easily pick the one that matches with your unique business requirements. This again helps to reduce cost. The ubiquitous availability of WordPress themes makes WordPress web development quite popular amongst businesses of small, mid and large size. WordPress web design themes instantly change the look and feel of your entire website in just a few clicks.
Extremely powerful and scalable
WordPress provides a framework that is extremely flexible. One of the basic principles of WordPress is that it keeps the code light and fast while providing a rich framework that allows the growing community of WordPress developers to keep expanding their business.
WorPress extensions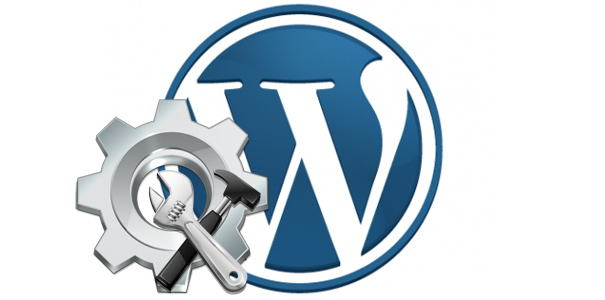 WordPress web development has become the preferred choice for businesses to establish their online presence. The best part about WordPress is the ability to continually add new functions. The functionality is added through plugins which can easily be installed via the admin panel. Plugins like WordPress live chat plugin, plugins for social media sharing, WordPress security plugins are all made available to augment the functionality of store and make user experience seamless.
Quick SEO options
SEO can be easily managed with WordPress. There are several SEO tools made for WordPress sites that offer optimized content with the current SEO standards. WordPress easily allows you to customize each page for SEO. Whether creating a landing page or blog post, unique title tags and meta descriptions and URL's can easily be created to make the process of search easier for targeted consumers.
Having a simple framework and link structure make WordPress websites easy to get crawled by search engines. WordPress sites are loved by search engines. It is easy for Google's spiders to find your web pages, index them and rank them if they are being designed on a platform like WordPress.
Offers complete control
WordPress does not requires you to spend a great deal of money in order to have a professional web presence. Neither users need to depend on webmaster, web developers or designers to manage the content nor they require to have core technical knowledge.
Once your WordPress site starts running all you need to do is learn how to use those features to achieve anything that you envision doing with your site.
WordPress sites are inexpensive to run and maintain
Some of the most popular WordPress themes and plugins are quite robust and their developers do provide regular upgrades to keep up with the new WordPress upgrades. For support, there are many amazing and feature-rich premium plugins that can be purchased at low prices. All you need is a domain name and web hosting in addition to the WordPress application. Instead of spending thousands on web development, you can start running a professional web presence without minimal outlay.
Mobile ready
Mobile browser use has taken over desktop browser and now even app use. These days the usage of smartphones for accessing website is speeding up comparatively. WordPress takes on board the importance of mobile for web design and not only makes it easy for you to create a site that users will love on mobile but also makes it possible for you to manage site from a mobile device. This means WordPress makes it easy for you to create and manage a mobile-optimized website.
A large number of responsive WordPress themes are made available that aid developers in crafting a custom-made site from the scratch.
Secure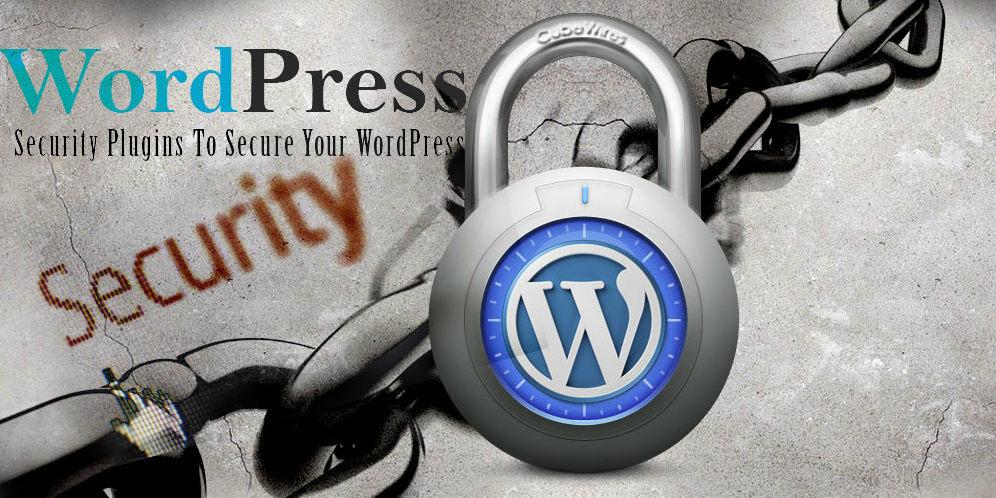 WordPress has a very safe environment but it needs to be managed intelligently. The developers of WordPress community have quick responses to security threats. They are able to detect and write fixes much more quickly. By default, security patches are installed without any user-intervention required. WordPress community releases new security updates regularly that keep WordPress sites up to date.
It is important to have the best WordPress security plugins that encounters threats and malware out to steal your website traffic.
Ending notes:
With WordPress web development, it becomes easy to get unique, customized, hand-coded, cross-browser compatible and responsive websites. Coupled with reliability, portability and scalability, WordPress emerges to be the best platform for creating websites that earn revenue and stay ahead in the competition.