Growth in technology is helping businesses do what was once thought impossible. Today, for instance, firms have an opportunity to link data from one information system to different data from another information system. Predefined series of methods must be in place for the connection of these data sets to be accomplished. Data mapping provides an effective way of minimizing various possible issues capable of causing delayed or lack of business development. It eliminates confusion as managers and other players seek to understand huge volumes of data, and in turn, make informed decisions.
Data mapping software
However, to ensure effectiveness, businesses should consider investing in suitable data mapping software. Before anything else, you must understand that data mapping is a complex idea, and it can be approached in diverse ways. It explains why there are so many software providers that the selection process becomes daunting and confusing. You must also note that the different solutions do not provide similar services. Of utmost importance is to understand how to select the best data mapping software.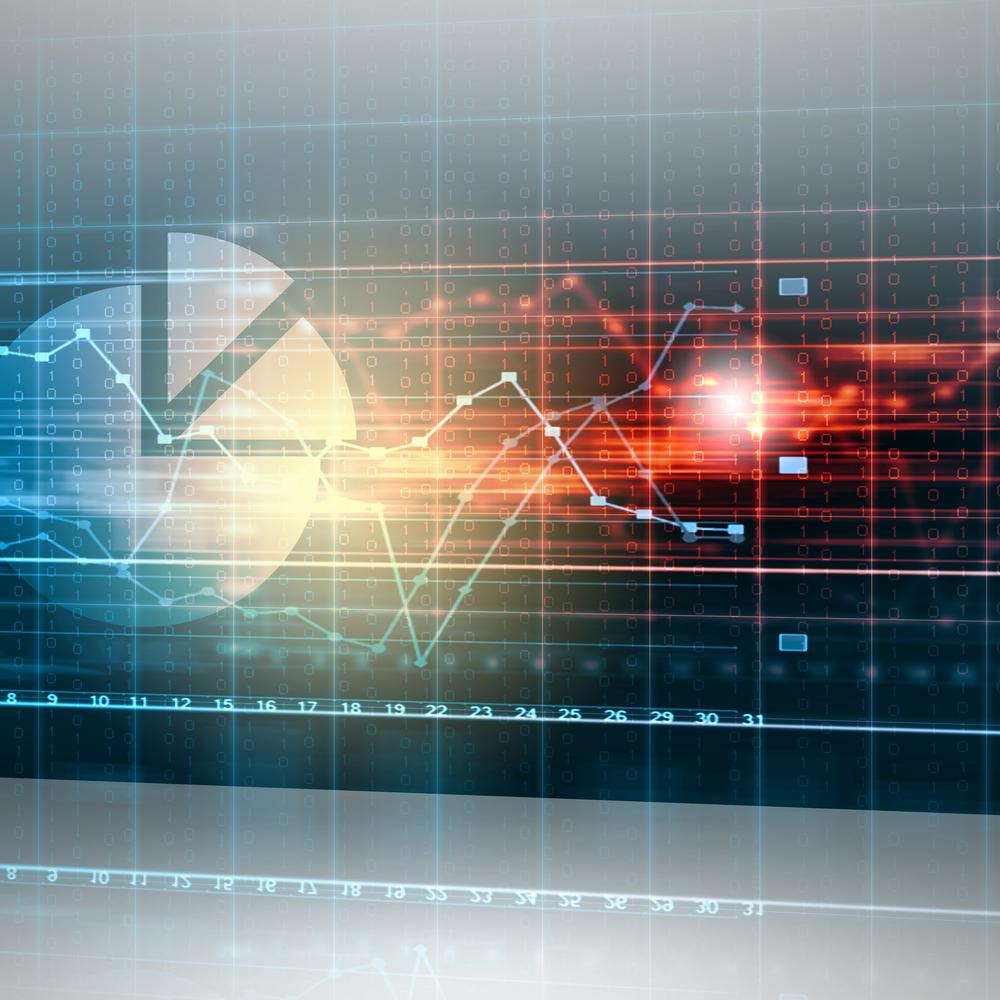 A Software for mapping data opens up a world of opportunities to the business managers and their employees. They include:
Faster decision making
Organizational decision making is never a walk in the park. It requires a critical and thorough analysis of data, especially if it has to do with the company sales. Any wise manager will want to make sure that he or she has all the information needed before signing off the proposed changes. The green light of key stakeholders may also be needed, and as such, they will demand an analysis and the findings before authorizing the changes. Software for data mapping simplifies the process for the decision makers.
Managers and their employees use this software to achieve the following:
To establish where the next hire should be based
To identify new opportunities with the opportunities to deliver increased sales
The most appropriate areas for the company to focus its efforts as well as where to reduce its attention
To determine if merging territories for the purpose of reducing costs is a viable option
The best software allows faster and easier analysis compared to when one is doing it manually and also generates reports.
Revolutionize the sales performance
The performance of company sales over a given time plays a significant role in determining the direction, and most importantly, whether it is sustainable. Activities involving sales are complicated, yet the right decisions and changes must be made at the earliest opportunity. Combine this with the fact that the business environment is constantly changing and you will realize why mapping software is highly needed in organizations.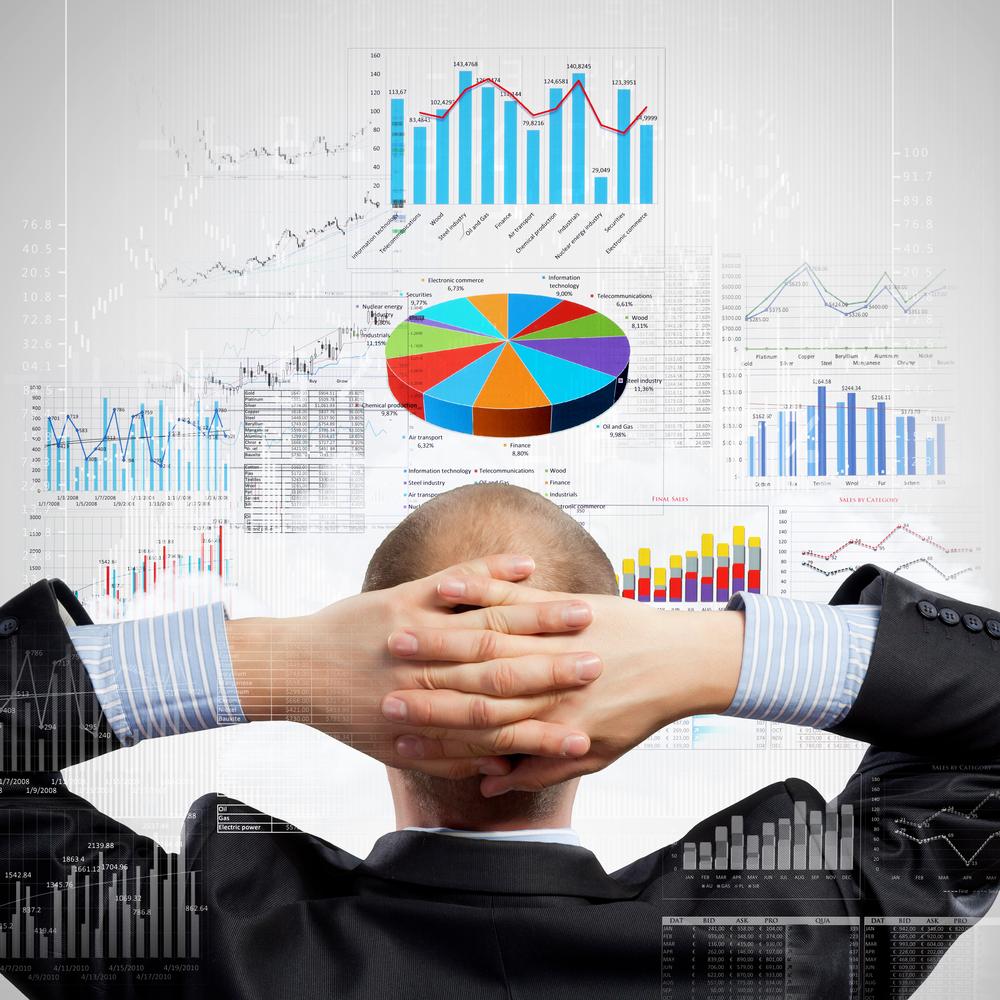 So, where does mapping software come in as a savior? First and foremost, you already know how important the performance of the different sales team is. Managers have a responsibility of ensuring that these members of the staff are performing well in their territories. In the absence of the right software, it can be quite tricky. Good mapping software must have the capacity to help you monitor and manage your sales territories. Sales regions can also be balanced regarding aspects such as demographics and values in a manner that is fair for the sales persons.
The most suitable software should also have an inbuilt feature that allows you to identify underperforming regions. From the information gathered, you will be able to understand why this is happening and what options the organization has as far as handling the situation is concerned. With easily generated data and reports, making the most appropriate decision should not be difficult.
Another advantage of software for mapping data is that it helps in the identification of nearby opportunities that you would otherwise have missed if you were to use traditional methods of seeking new opportunities. Data mapping software makes it possible for the sales personnel to identify new target markets that are close to their current locations.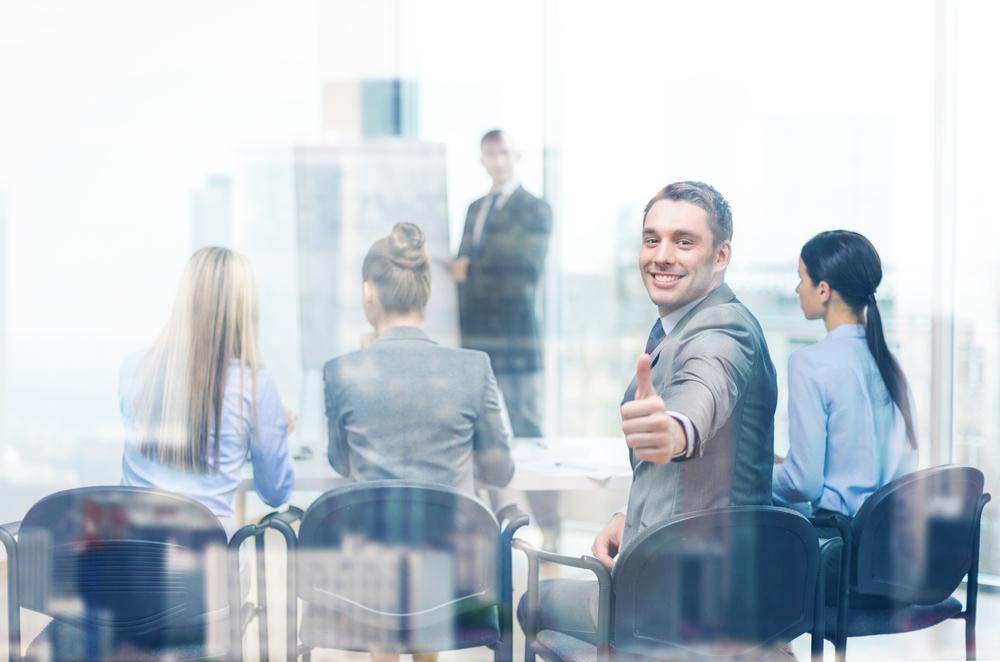 Typically, data mapping software is an indispensable tool for the modern business. Different industries and organizations use it to meet their goals. Besides tracking sales, the software allows businesses to measure the level of their potential risks (especially the insurers). Hospitals and firms operating in the world of medicine also find it useful when mapping their patients and facilities to facilitate efficient delivery of treatment. The non-profit firms utilize the mapping software to organize and communicate with volunteers.
Companies, therefore, become more efficient, enjoy growth in revenues and are able to make decisions much faster than before. Besides, what could be better than a tool capable of providing accurate information on the geographic location of public utilities, geographic features and corporate facilities that firms need to locate almost on a daily basis for them to trade?