Some people look for beautiful places to live in, others – look for attractive templates to build their websites. If you're here, it means you may be planning a new site, looking to improve your performance or maybe looking for additional ways to benchmark. It comes to no surprise, that choosing the correct website design template has a direct impact on your customer. A correct theme, proper typography, background, and imagery are just like the ingredients that help you create a professional looking website for your business online. The trick is that the online competition is really tough. Now what?
With the ever-increasing number of beautiful templates out there, it's difficult to decide the appropriate design template for your web project. Today in our spotlight there are two powerful WordPress themes developed by the world's leading website templates providers. Meet Jupiter5 from ThemeForest and Monstroid2 from TemplateMonster. Ready to dive in?
General Information
To start with, we should admit that both selected designs are multipurpose, feature-rich and versatile solutions that come pre-loaded with ready-made page templates, custom skins, and a plethora of customization options. Each of them has its own pros and cons, and the choice deeply depends on the project you want to apply them. Still, the focus should be on the customer winning. Let's compare these two powerful WordPress themes in several aspects: functionality, customization, support, and design.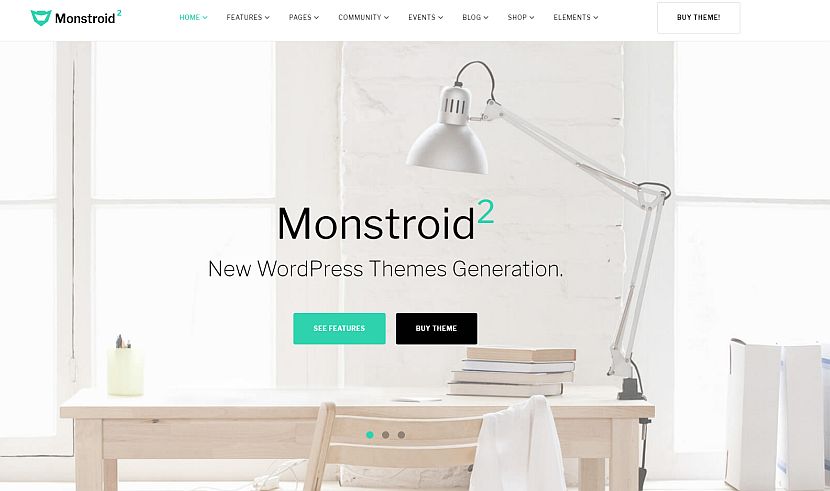 Released only a couple of months ago, Monstroid2 or Monstroid Squared marked the new era in the history of the company. With the help of this true game-changer, you can bring any project idea that you have on our mind to the web.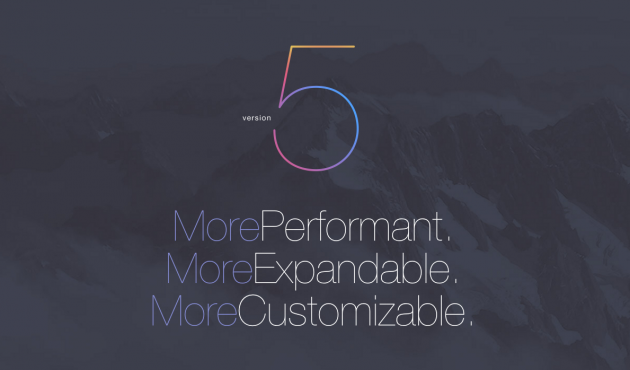 Jupiter5 is a little bit older. Still being regularly improved and updated, this multipurpose WordPress theme is one of the bestselling themes on ThemeForest. It has all the basic standard features of a modern theme to make your web project shine.
Being developed by different providers, both themes have its pros and cons though. So let's dive deeper.
FunctionalityInstallation
To start with, both WordPress themes can be set up simple as that even by non-tech-savvy users. See for yourself.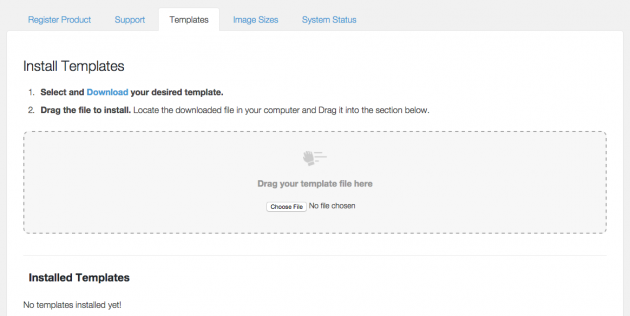 Monstroid2 comes with an installation Wizard that guides you step by step. The whole installation process is minimized to several simple steps. Once you choose what skin you wish to set up - Full version or Lite version, your demo content will be installed.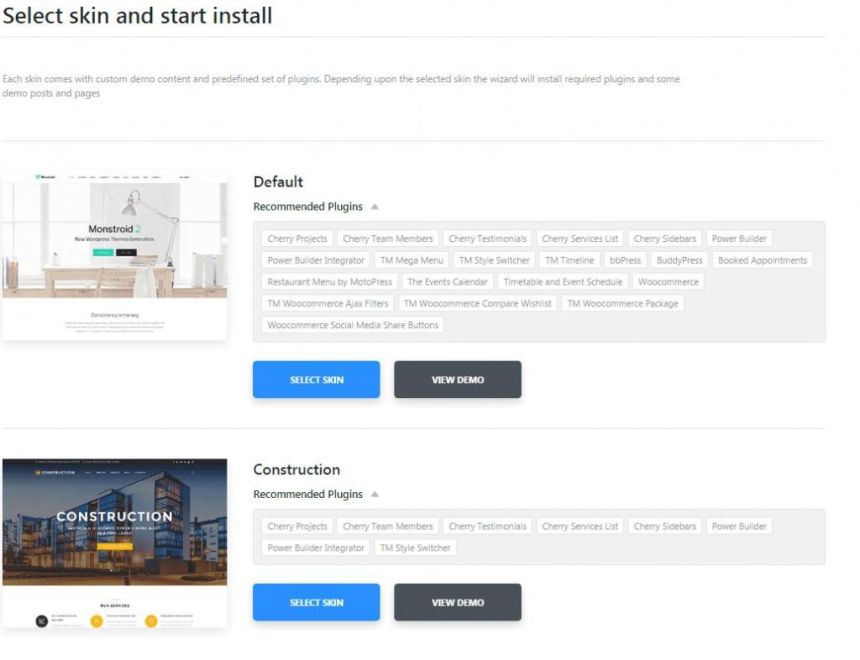 Jupiter5 offers the separate dashboard to select the demo data you'd like to install. The main control panel offers you to get registered to receive automatic updates. Even more, you'll be impressed by a huge opportunities included.
License

GPLv.3 License is a feature rather appreciated by webmasters. To put it simply, thanks to this license you can tweak the theme's code in any way possible. Unlike Jupiter5 that comes with a regular single license, Monstroid2 is 100% GPL licensed WordPress theme.
Designs

Jupiter5 makes a huge impact with its design possibilities. It comes with over 140 pre-designed templates. Yeah, a huge number, in fact. The main trick is to make the right pick for your project. It takes time. And what is time? Time is money!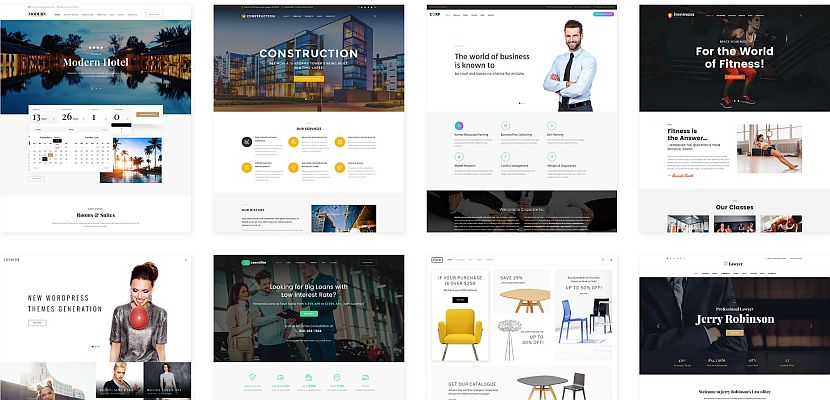 All in all, Monstroid2 has also something to offer. At the moment there are 16 skins available, which pair well with the most popular business niches. No need to search for a top-notch template for your restaurant or IT service company. Just check these skins and make your pick. By the way, 4 more skins are ready to see the light very soon. Brace yourself. That would be huge.
Customization
Let's face it: customization opportunities of both multipurpose templates are almost endless. Both of them come with multiple layouts, be it boxed, full-width, with left or right sidebar, or no sidebar at all. All in all, nothing is constant but change. Earlier or later, you'll want to make modifications.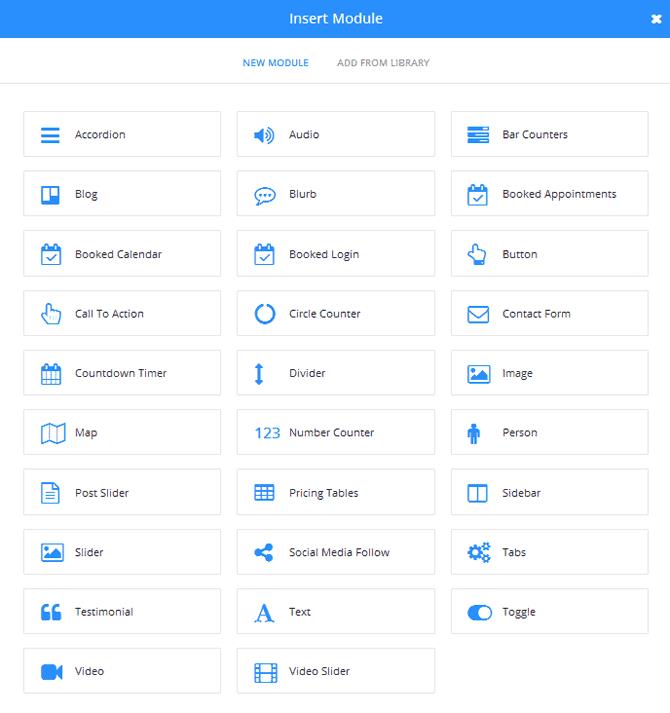 Thanks to WP Live Customizer, Monstroid2 WordPress theme can be customized to make it bright in all ways possible. A wide range of editing tools allows you not to leave money on the table with your website. Switch between skins in a minute with the help of TM Style Switcher. Use your imagination and creativity to make a unique piece of web-art, instead of your wallet. Power Page Builder offers you to build multiple various pages while simply dragging and dropping theme with an intuitive interface.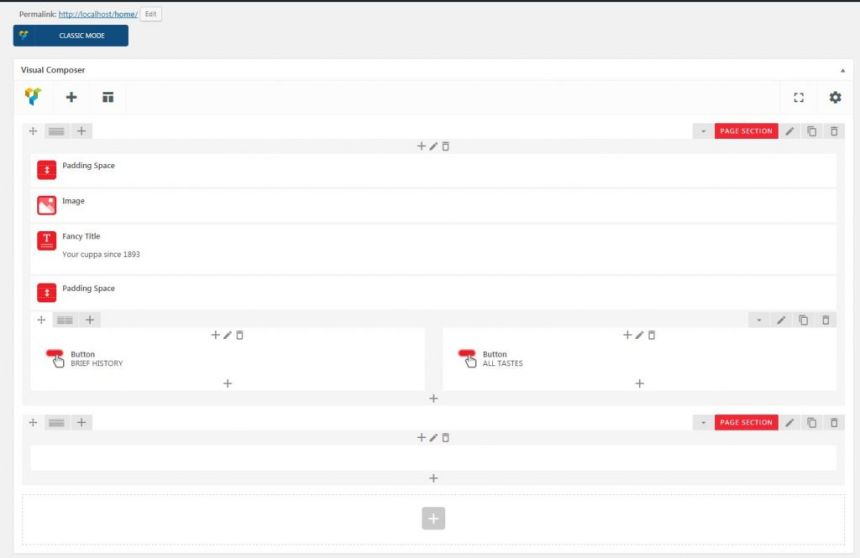 Jupiter5 comes with the latest Visual Composer, which allows you build unique layouts in its own drag and drop builder. It makes the customization process easier and more flexible. Every element serves a purpose. Make changes in real time and create stylish pages in a matter of minutes. With this in mind, you are free to change the layout, redesign, change the overall structure, do everything in your power to fit your delicate taste. However, the front end editor is not included in the Visual Composer.
Extensions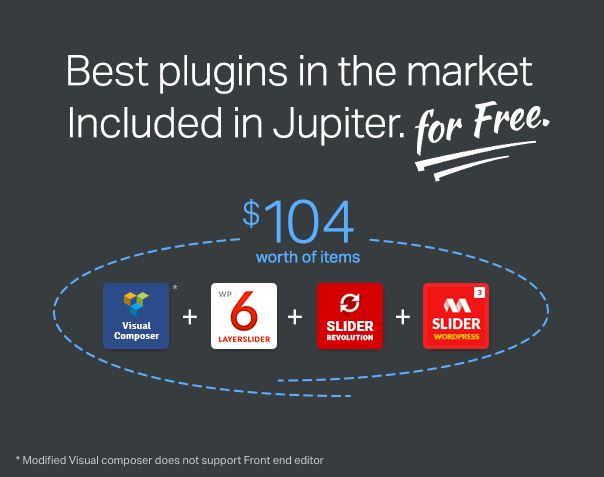 Well, 4 of the most top-notch plugins available for WordPress come included inJupiter5 theme. These are Slider Revolution, Master Slider Pro, WP LayerSlider 6, and Visual Composer. Installing and activating both plugins requires just a couple of clicks, in fact. Make sure you keep them updated for a bug-free site.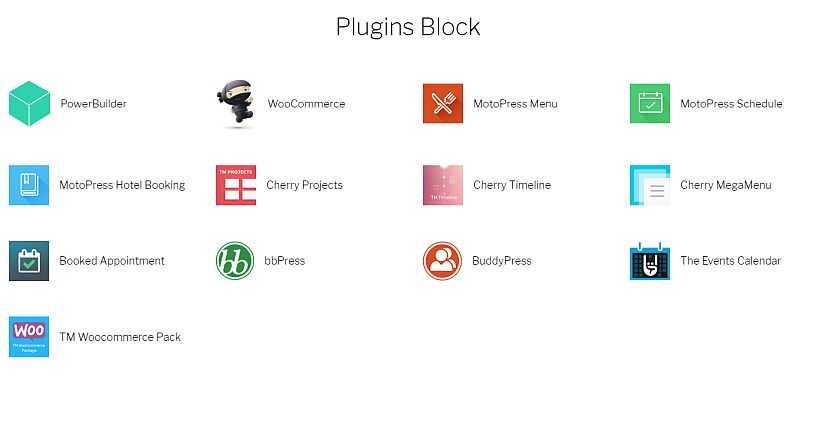 Monstroid2 in its turn has something interesting to offer. It includes over 20 plugins to help you create a website with a custom functionality that performs solely for your unique business. It is compatible with Cherry Projects, WooCommerce, bbPress, BuddyPress, MotoPress Menu, etc. In a word, all plugins and extensions included in the pack are custom-made by a talented TemplateMonster WordPress theme.
Support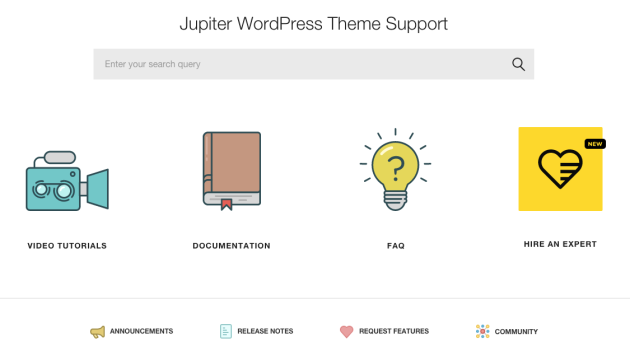 Once you purchase Jupiter5 theme, you get extensive documentation and support options. As a licensed user, you'll get a free 6-month access to support, which you can extend to 12-month by paying $17,63 extra. Otherwise, you'll pay $41,13 for the next 6-month support. Sounds intimidating, right?

Anyone who purchases Monstroid2 get a free 24/7 custom support to not leave you alone with your questions. Everyone needs help now and then. So keep peace in mind, a great support team is here to assist you.
Final Thoughts
Well, guess that's all about both WordPress themes. No need to describe each theme in detail. For more information and features you can always click the live demo button and play around with the themes layouts. To tell the truth, it's important to decide which of two fits well into your business process. Whether you wish to be puzzled over 140 pre-designed templates, or want to do everything in your power to expand the functionality of your web project? What's your goal? Who is your target audience? What story do you want to tell?
Make sure you analyzed the information above and now ready to make your pick. Both themes are great and can help you make your website look attractive, professional, or at least decent to look at. Light up your imagination and use every theme to your full advantage. The magic happens when you choose the right way to go. That's it!
Love to learn more premium WordPress themes available? Why not? Get completely tuned with these greatly built templates. The sky is the limit.