Bidding adieu to your old WordPress posts?? Why not add life to the old and buried posts on your site? Other than just copy, pasting and reposting old posts, there are some better ways businesses can adopt to resurrect WordPress posts. Those old-written posts go wasted just because they lack creativity, which is something not acceptable. There is another great idea using which you can just kill two birds with a single stone.
Here are some better ways that can be used to revamp your old WordPress posts and make them alive:
Discovering the reason why did your post expire during the first time
There are some blog posts that get failed because the blogger stops paying attention to it. They easily give up instead of amending changes as per the changes in Google's update.
While adding value to the blog content in the future, you need to assess your keywords and use them appropriately in title tags, headlines and copy.
Keep the content relevant, precise and informative to readers.
Avoid stuffing content with unnecessary keywords.
All you need to do is invest time and set reasonable targets and follow them strictly.
Sharing old posts on social media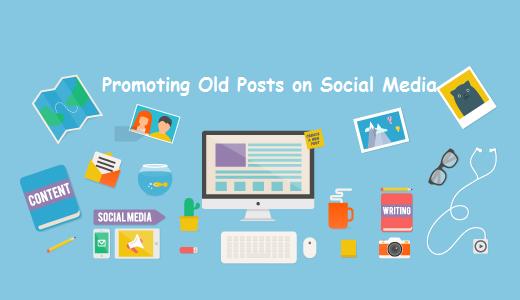 A great social media marketing plan is all about sharing updated information on a regular basis. However, it requires you to produce a lot of high volume blog posts that can be shared across multiple social networking platforms.
There are multiple approaches to do the same. Firstly, you can schedule and share old posts every week or month. This is a very time-consuming process; however, an added benefit for the same is that you get to control which posts to share and which not.
Secondly, using a tool that allows you to schedule social media posts in advance, thereby simplifying the consistency in content marketing and advertising.
By promoting your post on social media, you will not only get people to read it but also permit them to share ideas and collaborate by providing reviews and testimonials eagerly.
Make it stand out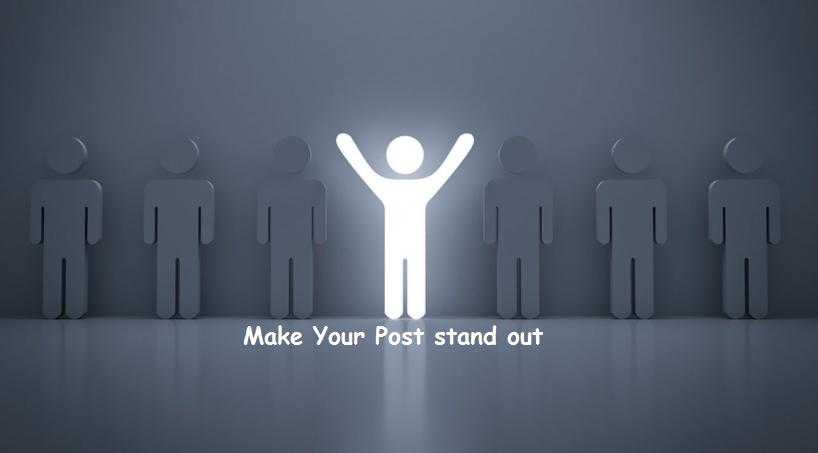 In order to make your blog special, you need to differentiate it from the crowd by adding more value. This can be achieved by:
Setting up a monthly contest that invites readers to participate and read your posts. Similarly, you can create an e-newsletter that provides users with valuable content and involves them in interactions that increase user engagement.
Content is the only source that can give you hundred of backlinks; therefore one needs to understand the importance and give readers something interesting that they would love to invest in.
Monitoring the results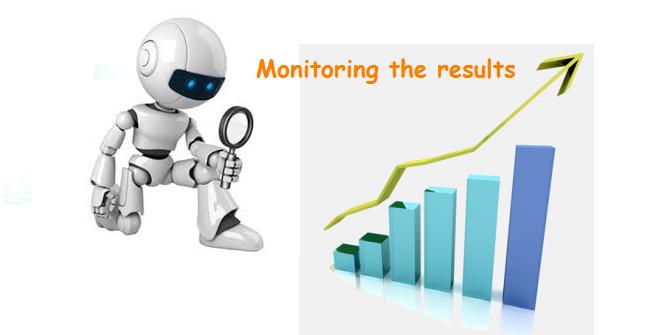 Monitoring blog traffic and conversions should be the next step. This helps in keeping track of the process and evaluating your overall strategy. Though traffic and conversions on the blog post cannot be recovered overnight, still it is a thoughtful strategy that works with time.
It is recommended to improve the conversion rate of your blog via including opt-in forms and resource pages that reduce clutter. A clean layout keeps your blog posts valuable, reduces bounce rates and maximizes returns.
Sometimes assessing the results and implementing changes will lead to attracting new readers.
Auditing the content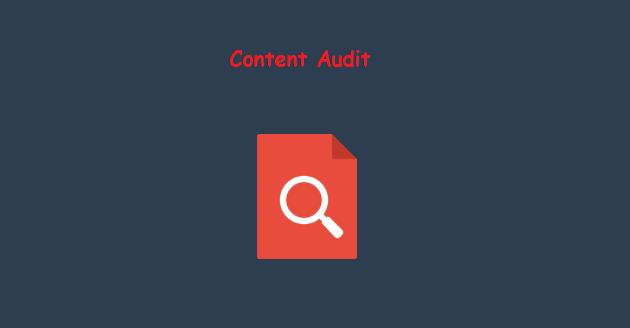 Content auditing is all about improving the quality of content. Update your new content by adding links, resources as it will help rank your content better and attract new readers.
There are some other ways also that can be used to bring your old posts back. This can be done by re-sharing posts on Twitter and Facebook to linking them in the guest posts.
Additionally, it is important to create a backup of your blog regularly to avoid losing the content to server errors, hackers and any threat.
Broken links and images
Not only broken links and images are annoying, but they also degrade the credibility, SEO ranking and cause visitors to leave before they even read your message. Therefore, fixing the broken links and images should be the topmost priority.
Images should also be optimized so that they get loaded easily and quickly. Slow-loading images placed in the content come up as a problem when the content is browsed on smartphones.
Visual appeal should not be compromised
A blog that looks attractive and clean draws readers and compels them to go through it completely. In order to offer an attractive appeal, it is required to add images and infographics to the post.
Doing this will increase the readability of your content as well.
Ending thoughts
By following the tips given above, you will easily be able to add life to the old, and boring posts on your WordPress site. These methods are completely time-saving and guarantee you to offer optimized and trustworthy results in the long run.
No matter how old and degraded quality of content you have, these methods promise to turn it into something valuable, interesting and useful for the readers. By applying these tips, the quality of content gets improved, and at the same time this will improve the performance of your site also.
These methods attract a flood of traffic to your website and give life to your existing content not only in the eyes of readers but search engines also. If you are low on resources and budget, still wish to have an appealing online presence, then restoring your dead WordPress posts could be the best ways to opt for.
These methods should not be relied upon blindly, but to ensure positive results, in the long run, it is advisable to test your WordPress posts on Google's search list. There are various tools that can be referred to ensure that the blog posts is quality-rich.