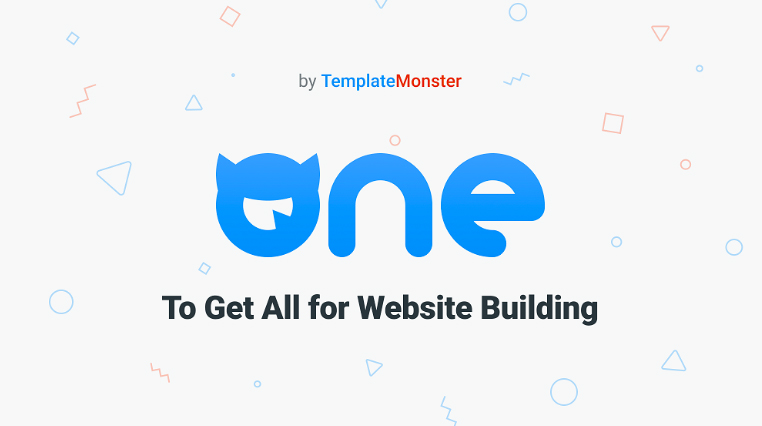 Content outline:
Intro
Finally, the big moment has come, and we are happy to announce that ONE by TemplateMonster is released and ready to offer you the best website building experience. This is an absolutely new subscription service from TemplateMonster, which provides access to an incredible number of ready-made solutions for building your website.Those who are engaged in site building routine understand how difficult and frantic the search of the appropriate tools can be. Whether you are an experienced developer or a newbie in web design, everyone will enjoy the service which allows to get everything and at once to complete the process.
I am sure, just a lazy one has not heard about a popular TemplateMonster marketplace which offers tons of high-quality products to build a professional and fully-fledged website. All the items are presented separately, and sometimes it might be quite expensive to experiment with one and another. The budget for a project can be limited, and you never know if the product purchased works best for your web resource. No doubt, you can surf the Internet in search of seasonal sales to save a bit, but ONE by TemplateMonster has a better offer for you. Forget about browsing site by site struggling to find website templates, plugins, and additional services, now you can purchase one subscription service and bookmark one.templatemonster.com only to get access to 8,500+ top-notch items.
Ok, let's start with the beginning!
Top Products Included

ONE by TemplateMonster is the first service to include a full product range from extensions and templates to graphics and additional offers such as hosting, installation, SEO promotion services. Many flagships and high-class products are already included in the subscription offer.
It is not a matter of quantity to add as many items as possible. Each and every product goes through the full cycle of quality control before being added to ONE by TemplateMonster collection. The high quality is the thing you should not have any doubts about.
Take a look at the product classification below.
WordPress Plugins

WordPress Themes
WooCommerce Themes
Elementor Templates
WordPress Plugins
PrestaShop Modules
WordPress Plugins

Ecommerce

Magento Themes
OpenCart Templates
PrestaShop Themes
Shopify Themes
VirtueMart Templates
WooCommerce Themes

Graphics

PSD Templates
Corporate Identity
Logo Templates
Illustrations
After Effects Intros
Certificate Templates
Social Media

Presentation Templates
HTML Templates

Landing Page Templates
Website Templates
Newsletter Templates
Resume Templates
RU HTML Templates

CMS Templates

Joomla Templates
WordPress Themes
WooCommerce Themes
Elementor Templates
Except for WordPress business themes, a great number of other popular products are included in ONE package: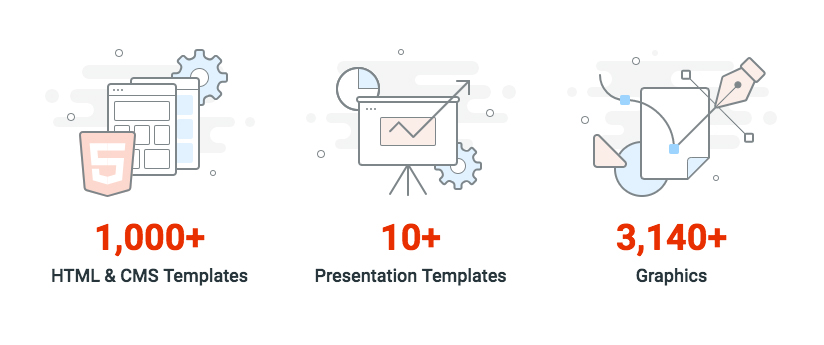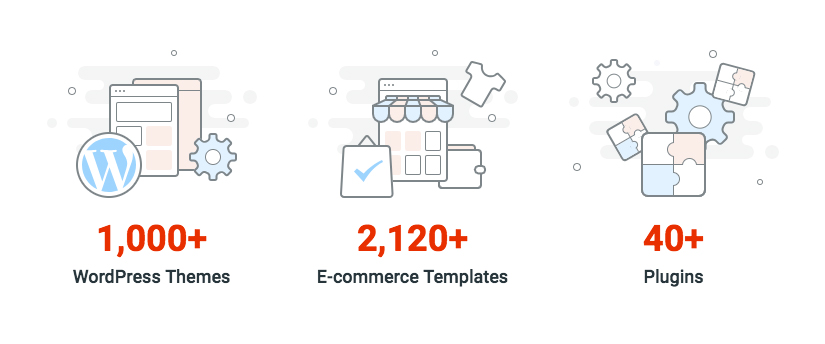 Moreover, very soon you will be able to enhance your web resource with additional expert services that the ONE will introduce: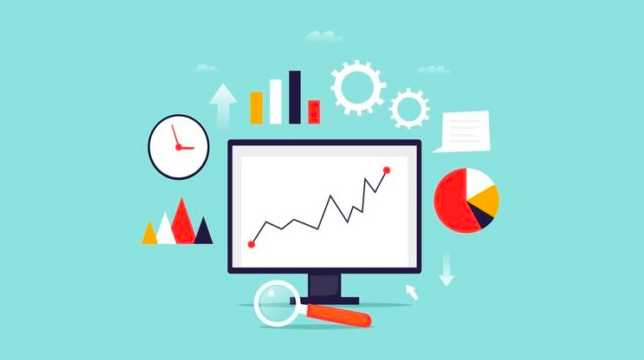 | | |
| --- | --- |
| Installation Services | The ONE expert team will be able to help you with installation of extensions, themes, or plugins. |
| Hosting Services | If you are moving to a new hosting provider or you are interested in additional hosting services, an experienced team will help you with any hosting requests. |
| SEO optimization | ONE by TemplateMonster will be glad to offer a great package of SEO optimization services to boost your traffic and get your business to a new level. |
| Extra Customization | Creative and unique solutions are among the challenges the ONE team loves so much. Any extra customization for your ideal website can be easily realized. |
You can choose and download as many items as you like for your numerous projects.
What is important is that you will get free regular updates and about 100 new core items every month. The updates are available for you during the year of subscription usage and after it is over.
Pricing
Whether it is your personal website or a website for a client, here you will find everything you need to craft a highly functional web resource. Sure thing, you might be curious how much this brilliant offer costs. ONE by TemplateMonster offers one unlimited annual license. You are paying $229 per year ($19 per month) to get access to the unlimited number of templates, plugins, graphics during the year. In addition, you will get unlimited installations, 24/7 technical support, and regular updates. In case you cannot find the product needed from the rich library included, you are eligible to request a refund within 14 days after the purchase was made. When the unlimited use of templates ends, the sites will continue their work.
Only secure payment methods are used for your safe shopping experience:
Secure payments.

The payments are processed in a Level 1 PCI compliant environment.

Trusted Payment Methods.

You are welcome to pay with Visa, Mastercard or PayPal.

Cancel Anytime.

Canceling your subscription is quick and hassle-free.
So, instead of purchasing the TemplateMonster products separately, you can enjoy an excellent offer to pay the price of an average premium website template per month and enjoy a rich collection of all the products together within a yearly subscription. Note, you should pay for the whole year in order to get the subscription at ONE by TemplateMonster. The monthly payments are not allowed.
Technical Support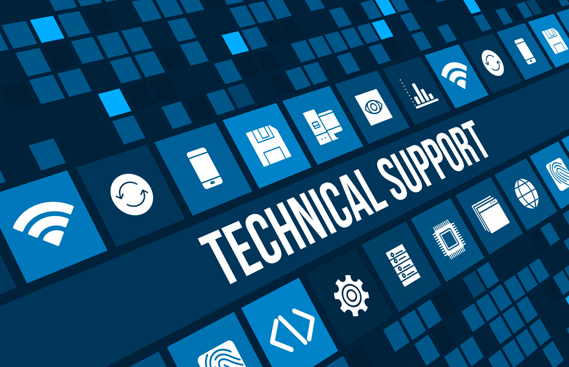 Those who are thinking about creating a website for the first time will find ONE by TemplateMonster extremely helpful. Of course, anyone may have some problems, questions, or suggestions. Therefore, a professional 24/7 technical assistance is also included in the subscription. A professional tech-savvy team will answer every question within a minimum amount of time. The mission is to make you feel confident while using the rich library of products.
You can get 24/7 help from:
The most caring and professional support - be assured no question will be left unanswered.
Knowledgable Facebook community - do not hesitate to share your experience, questions, or concerns. That is a great source of useful how-to cases, tips, and additional knowledge base.
Pre-sales chat - chat operators will be glad to answer your pre-sale questions to make sure you will get the most out of the subscription service.
In case you have got a yearly subscription, the support services will be provided for one year, starting from the date of purchase. The support services cannot be provided in case there is an incompatibility between the items supplied by ONE by TemplateMonster and one of the third-party product.
License Conditions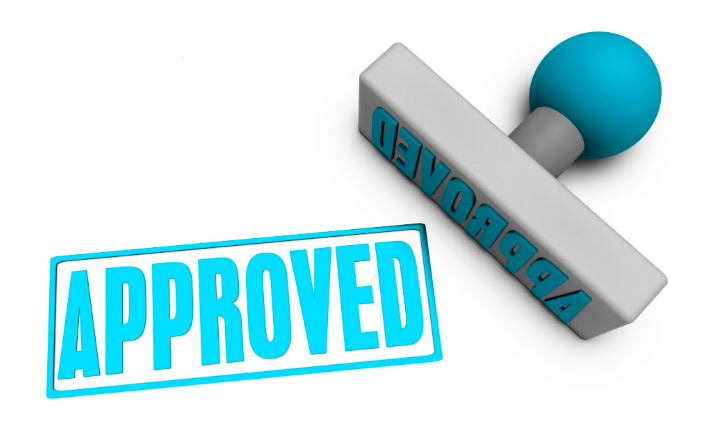 ONE by TemplateMonster offers the Yearly Unlimited license which includes a huge variety of high-quality products for building a site.
Pay attention to a few key points in the table below.
Essential terms of use

You are eligible to display the end-product that includes the item only if the item is only a part of the end-product.

Your subscription should be valid in order to see the products. When it is over, you are still able to include the items in the end-product in case you have finished the end-product at the time it is still active. Make sure you complete the end-product that includes the item before you provide it to a client. The end product should be provided to the end-user before the license expires.

You have a full access to unlimited downloads, however, the mass download of the items is forbidden.

What is allowed to do

Your client has the right to use the item as a part of the end-product. In no way he should separate it from the end-product to use it as a single item.

All the items provided within the yearly unlimited license are supported during one year from the date you have purchased the license.

You can use any number of items provided within the license for creating the end-product, as long as you are following the terms of use.

What is not allowed to do

It is prohibited to create the end-product, if the license has already expired.

It is forbidden to share or distribute the items or parts of the item.

It is prohibited to resell the item.

You cannot claim your rights for any of the products provided within ONE by TemplateMonster subscription.

License expiration
Once your subscription is finished, it is prohibited to use any of the items retrieved from ONE by TemplateMonster in any of the unfinished projects. However, if the item is included in the end-product, this does not go against the license terms.
Conclusion
Many users have already begun to enjoy all the benefits that ONE by TemplateMonster subscription offers. Do not stand aloof and start using the best templates and tools to create your fully-fledged sites. Paying $229 per year you get an excellent selection of web design products and unlimited web development opportunities. Think about how much it would cost you if you purchased each product separately. No doubt, it would be dozens of dollars. With the offer from TemplateMonster, you are saving money, time, and energy. The number of ready-made digital products will increase, which means you will get that more and more chances to finding the perfect template for your project. Hurry up to join the one and only place to get everything for creating web projects of any complexity.