If you are a website owner, you are probably aware of the crucial importance your web hosting service holds. If not, let us enlighten you as to how the appropriate choice of a good web hosting service can help you run a website that loads instantly, has around-the-clock customer support, and is well secured without any substantial downtime issues.
The right web hosting service will provide you with extra advantages for your website in the long run. But, a lot of website owners often make the wrong choice of going for a cheap web hosting service when they set up a new website or create a blog. This wrong choice doesn't necessarily complement the needs of their website. However, it is never too late to make the change and choose the rightly suited hosting service. Don't be afraid of switching from Windows to Linux hosting, if that is something that will benefit you in the long run.
The best web hosting service will help you cater to the ever-growing need of your website as it grows, as time flies by. But how do you determine if this is the right time for you and your website to change the web hosting service it is currently relying upon? How do you make sure that your website has truly outgrown its existing web hosting service?
Let's talk about the signs that you should be looking for to determine the change.
Your website is loading slowly (*screams loudly)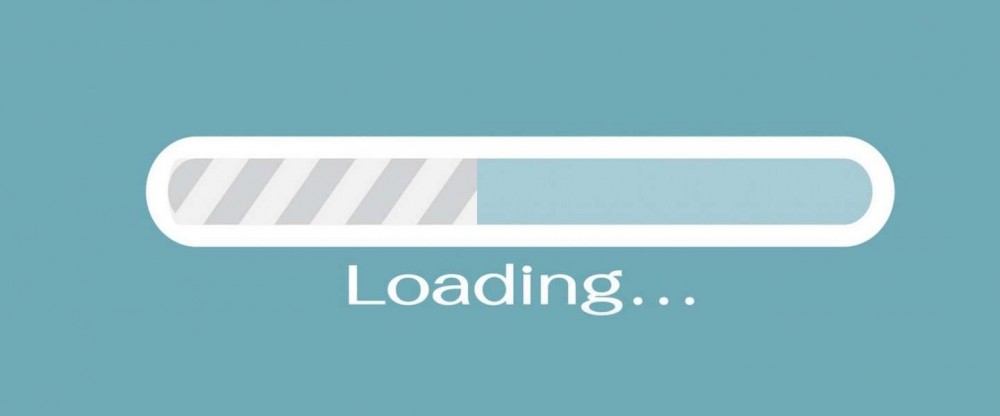 This is a big red flag - right at your face! Also, Google determines your website's ranking as per the loading time.
So, if your website is taking more than 3 seconds to load, immediately run a website diagnosis test and figure out what's causing it. If the factors is related to the poor performance of your web host, you must immediately make the switch.
If that doesn't scare you yet, anE-Commerce and Conversion Statistics 2017 report say, "A single second delay in your website loading time can result in a 7 percent loss in conversion, and 40 percent of web users will abandon a website if it takes longer than 3 seconds to load."
Repetitive security breaches
If your website's security has been repeatedly compromised in the near times, or if that has been happening on and off, you must really consider changing your web hosting service.
Security breaches are an event when hackers force enter and are able to access your database for their malicious intentions. They can also happen if your neighbors on your shared hosting plan are notorious or similar activity at their bandwidth might affect yours.
FYI: "The number of hacked sites in 2016 increased by 32 percent compared to 2015 — and Google has publicly said it isn't expecting this to reduce anytime soon."
If security is of vital importance to you and if your business has a good financial standing, a dedicated web hosting plan must be your pick.
Your website is often down!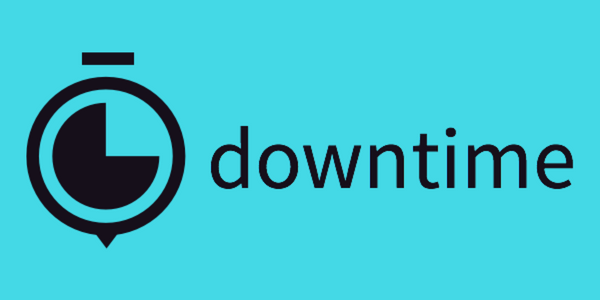 Well, if your web host provider is unable to provide your website with maximum uptime i.e. availability to requesting visitors, you better shift the plan or the provider. After all, what is the point of a website's existence if it is not accessible at the right time and at the time the visitors want it to.
Your website is experiencing a spike in the traffic and cannot handle it anymore!
'A sudden surge in traffic' might sound great on normal days when you are looking to grow your site visitors. But, if your web hosting service provider or plan is crappy, that is bad news. In times when a lot of people are going through and trying to visit your website, the server might crash, ending up in a website downtime.
A proper web hosting plan provides you with a fair bandwidth usage, making sure that even in times when the walkthrough is hefty, your website performs well.
The current web host is way too cheap
Cheap isn't always the best deal. When it comes to employing a reliable web hosting provider and an apt hosting plan, a few extra dollars are worth the investment. A lot of big hosting providers complement their packages with extra features for the premium plans. Hence, if your business is doing well and it needs that kind of traction, you better be a smart extravagant website owner. You should go through web hosting reviews, check out ratings and pick the best web hosting service which fulfills your needs.
Your server has a bad name (blacklisted)
Before investing in a dirt-cheap hosting deal that you found online from an unheard provider, try learning about the reviews and make sure that your server provider isn't blacklisted in your region or somewhere else. You can end up compromising the integrity of your website or even get penalized by the search engines.
You are constantly pissed at your host's customer support
If your web hosting customer support people are a bunch of careless professionals who take a lot of time to get back with a solution to one or many of your problems, that is a reason enough to change the provider.
Your new software requirement is not supported by your host
A lot of web hosting providers are compatible with maximum numbers of software that are being used by website businesses. However, if your business is planning to run a software that might not be supported by your existing host, you are bound to make the change.
Your business is growing
That is the biggest reason and the sign that your website has outgrown its existing web host: Growth in business.
For example, a thriving e-commerce business will need a website that will be required to cater to an increasing number of online shoppers. This website will be modified to tackle orders, dropshipping, payments and obviously amazing product catalogs. That is a lot to manage and a lot to consume the server's bandwidth as well. So, if this business was earlier relying on shared web hosting, they will have to change the gear and get a more secure and reliable web hosting provider and the plan.
Similarly, if your website is growing every single day, it will be the core of your business expansion as well. You will be required to choose a secure and reliable web host.
Conclusion:
The Internet is now tackling 3.74 billion users worldwide, as of March 2017. A major chunk of them are running a website and these websites are thriving through different web hosts they employ. But, only the best ones are the most popular websites worldwide.
Their Math is simple: they are investing the most appropriate kind of web hosting service. That means your website has its fair share of success rate; only if you put in the efforts in the right direction. Using a great web hosting service is a crucial decision and if you must change your provider, then don't sit back to make the change happen.
If you have other additional tips up your sleeve for the subject matter in this blog post, kindly share them in the comments below.