Is it a spam or joke? That is the question everyone asks when they get a promo email from an unknown person. These emails that we neglect or ignore as jokes may be a vital thing if you take them into consideration. The main reason most people disregard the email is that they cannot comprehend whatever it says and end up trashing it. To understand the basic concept and intention on the emails, let us learn more about Email marketing. Read through the article to understand the concepts of Email Marketing and the tricks and tips to make your Email Marketing adventure a success.

So, what is Email Marketing? Email Marketing is a method of advertising, promoting or sending information to a large number of people using email. It is a very effective method to advertise your products and services to a large number of individuals. Through a successful Email Marketing adventure, you can build a strong relationship between you and thousands of people that you may never meet. Email marketing has become one of the most efficient marketing strategies as it is cost friendly and one can send an email easily to thousands of people.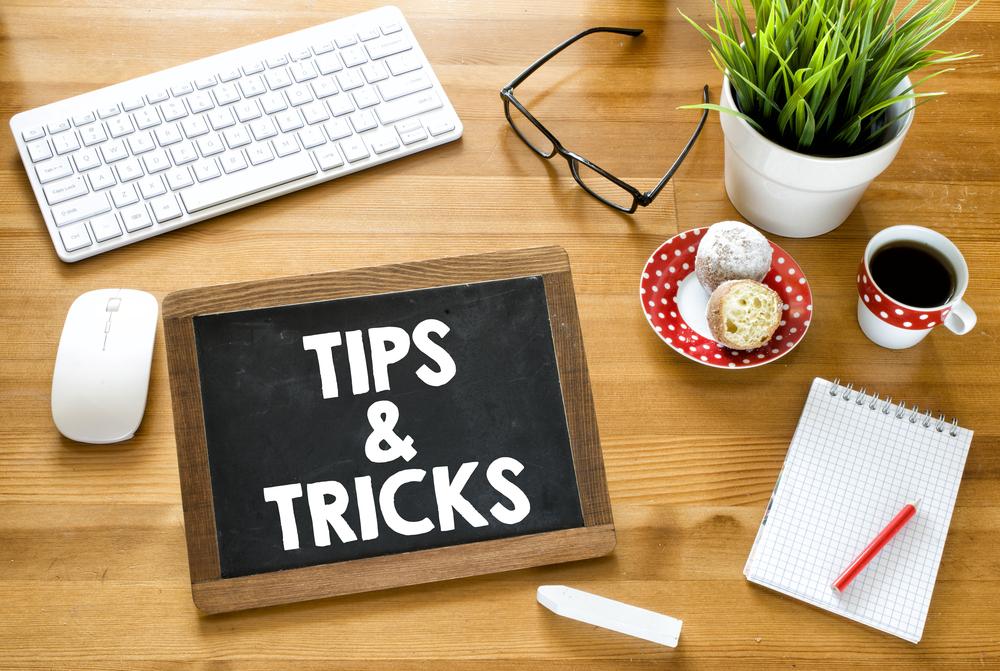 Email Marketing tips and tricks
Email Marketing is, without a doubt, the most lucrative action on the internet today. However, the venture will not be a success if you can't leverage the power of this form of marketing to your advantage. Below are some Email Marketing tips to help you with your Email Marketing campaign.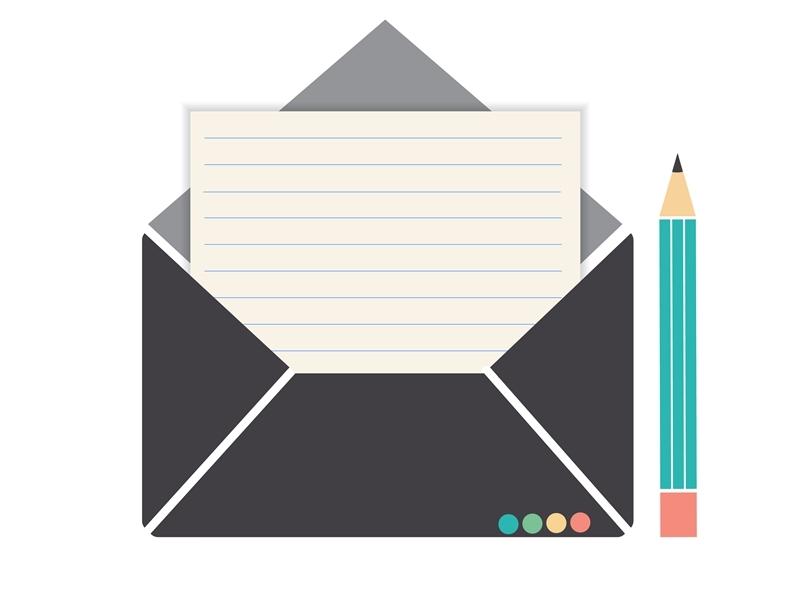 1. Write and attention-grabbing subject line
Your subject is what entices your audience to open your emails. Have a compelling subject line that immediately engages the recipient's attention and curiosity. Make sure that your subject line is short and concise and relevant to the email. If the subject is irrelevant to the content of the email, you are risking being blocked by the recipient. Ensure that your subject is not too long; it should be between 40 and 45 characters. A killer subject line offers something of value to your recipients and invokes a sense of urgency, curiosity, and excitement.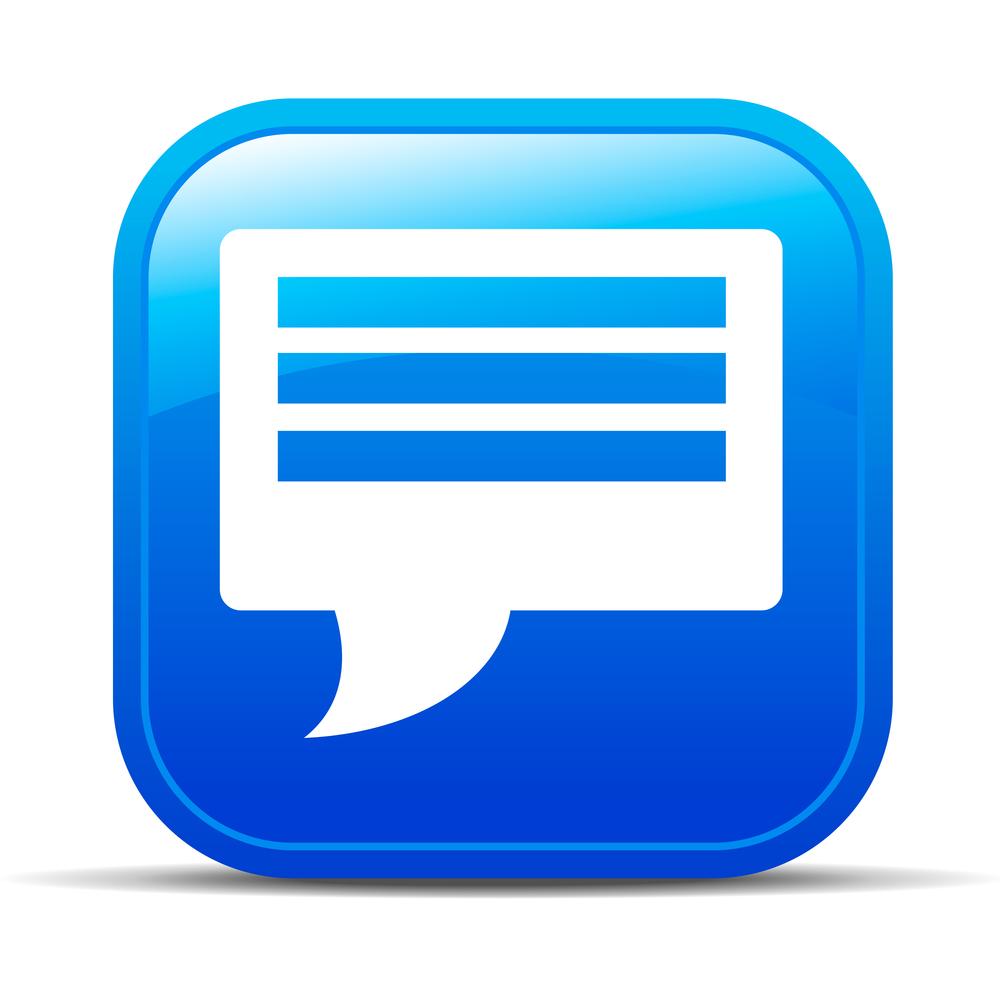 2. Write short, sweet and concise messages
Sending long and involved emails may lead to lost or ignored emails. Keep your emails in short sentences and paragraphs and leave a lot of white space in the layout. Also, its importance to use simple words. Using words that the recipient doesn't understand will result to ignored and deleted messages. Include paragraphs, headings, numbered lists so that the reader can quickly grasp the intent of your message.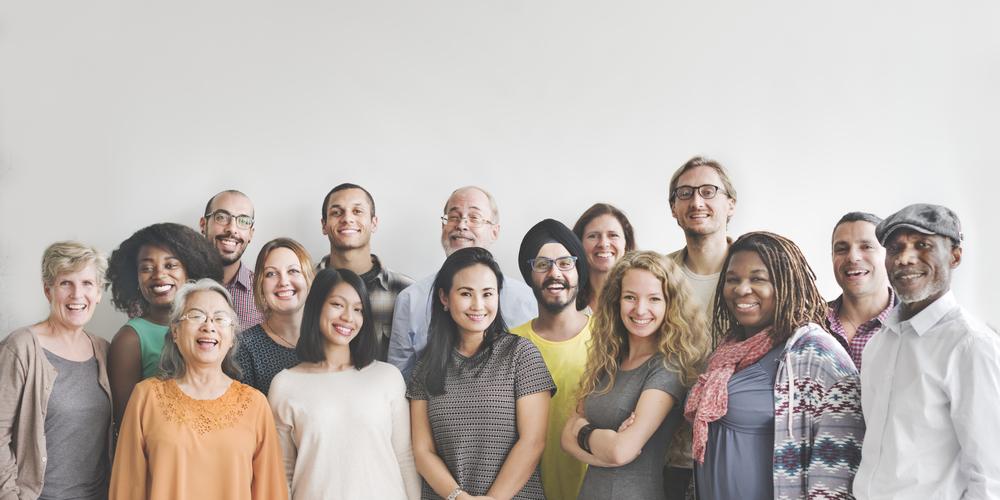 3. Personalization
From the list of Email Marketing campaign tips, adding a personal touch to the email is the most valued tip. Address your audience by name at the beginning of your email. You can include some information on how to reach you and how to ask for ways to which you can send emails to your customers. By doing this, you can set expectations for the clients and deliver what they are looking for. Ensure that you use a friendly and approachable tone to entice your recipient.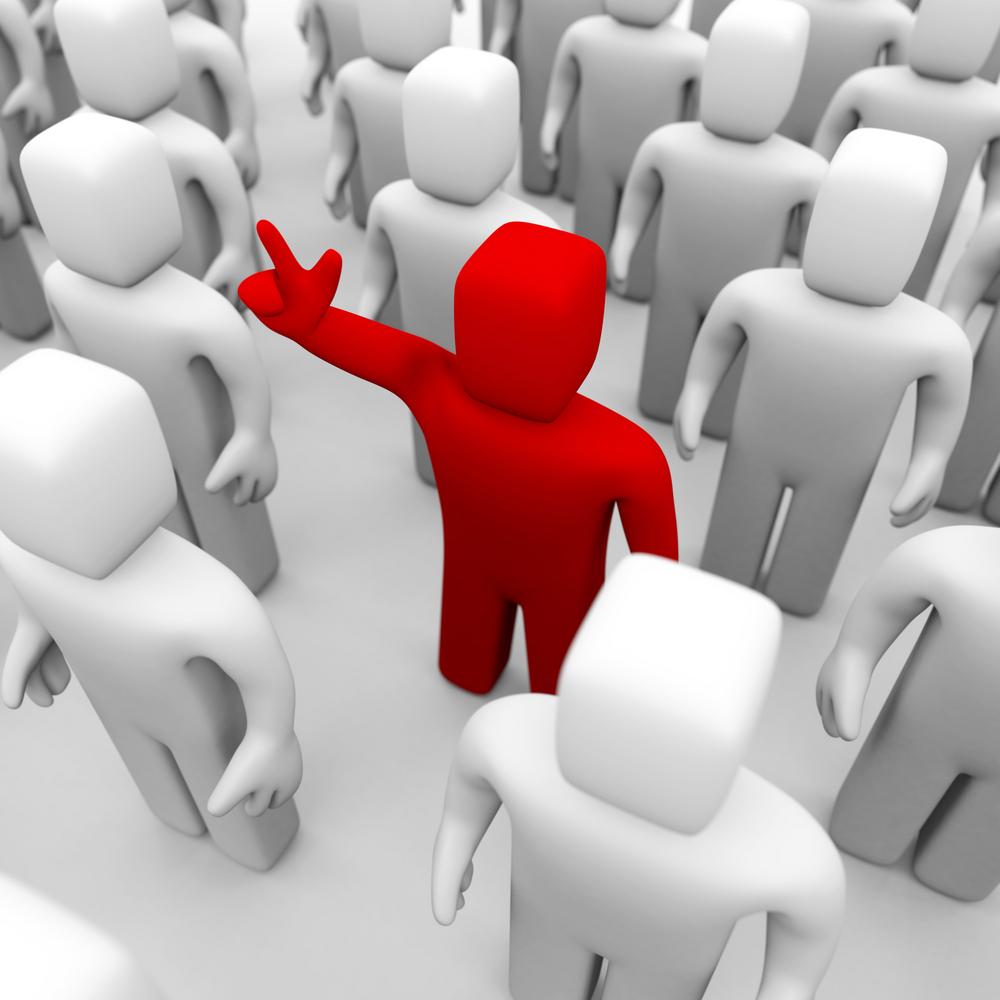 4. Choose the correct format
Ensure that all the messages sent are mobile-friendly since about 43% of emails are read on mobile devices. Choose a good email format as it shows how legit your product is. Remember to include multiple links in your email.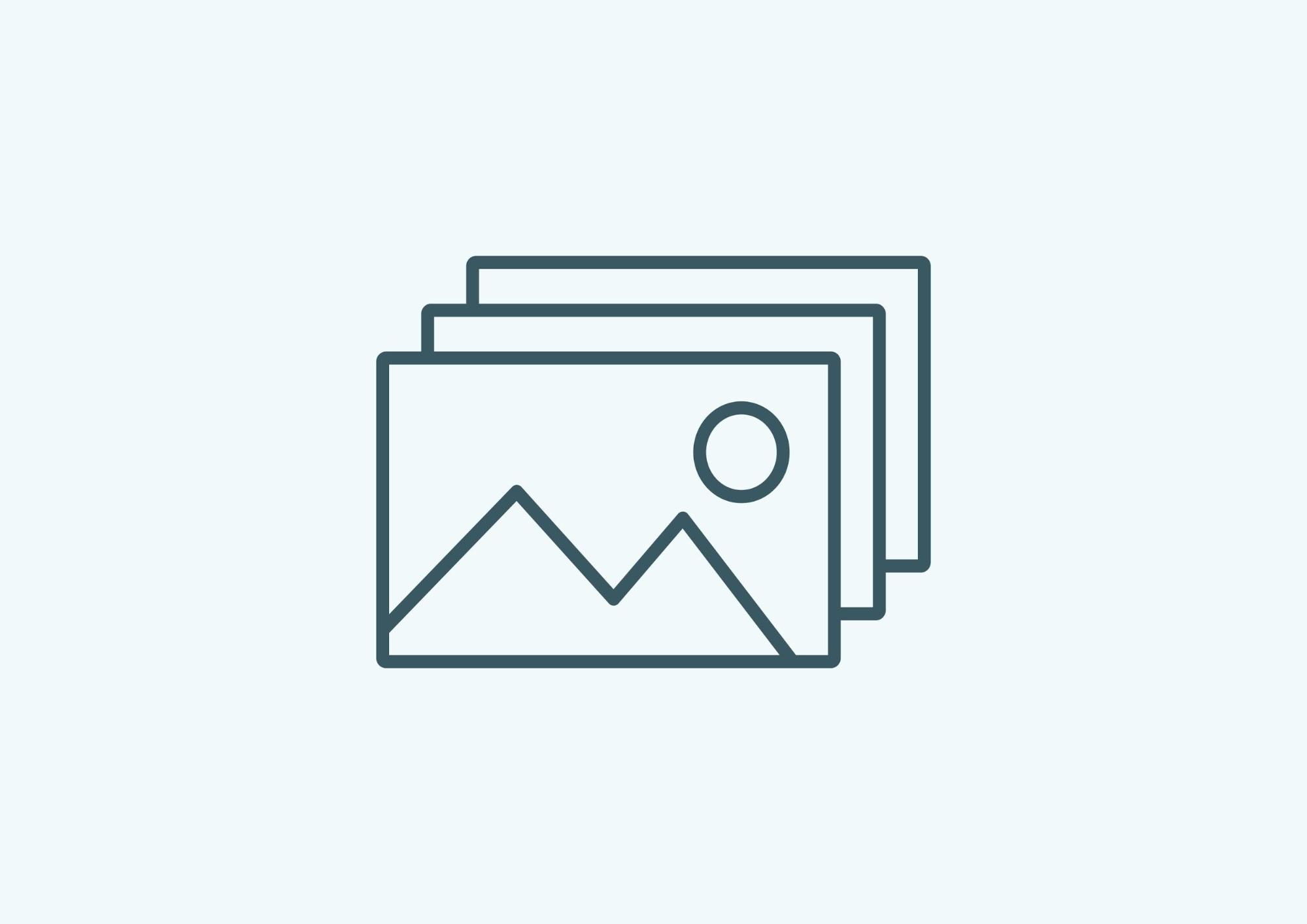 5. Add images
Of the many Email marketing tips, this trick is very persuasive. Most people are easily attracted by an image in the email. It is more likely that they will open and read that email. Including images is a good way for customers to remember you and your products or services. You can also include alt text to your images to help your recipient understand your message. Include some social sharing buttons to increase the number of people asking for your products or services.
It is known that there are new methods of doing business, as a result of the Internet. To foster a positive relationship with potential and existing customers, it is important for businesses to look at the prospect of Email Marketing. Use the above Email Marketing tips and tricks to create an email marketing campaign that works for you.