Just as the old adage goes, "face is the index of one's own mind", similarly, the website is the face of any business. In order to ensure that you are able to gain good traffic to your website, your website must have a clean and user-friendly interface and definitely, the theme is the index of any website.
WordPress design works truly well when it comes to web design for it has a wide range of unique features and plugins with the most advanced technical support and certainly, the themes at TemplateMonster are sure to match any niche and client specifications at ease.
However, while buying a WordPress theme, one must consider certain points before purchasing the one for the website:
1. Responsiveness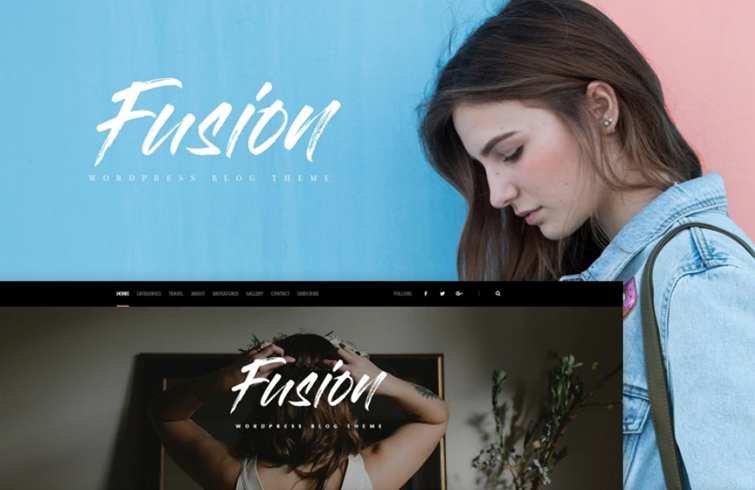 This is the first thing that you need to check while buying a theme for your website. If you have not done it still, do it immediately and see if you are happy and satisfied with the same. Fusion WordPress theme is a fully responsive theme that is ideal to go with your latest fashion WordPress blog. It helps the users to find the latest posts quickly to ensure that you are able to avail a good customer engagement.
2. Cross Browser Compatibility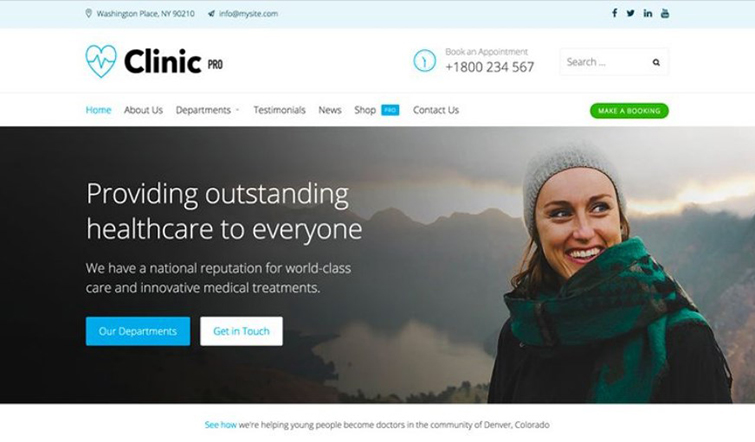 It is the ability of theme to support all the web browsers. Creating a website that can serve all the customers is something to be thought about! Therefore, it is more professional to create a website that is fit and compatible with all the web browsers. Clinic Pro is an ideal WordPress theme for doctors and clinic based businesses. The stylish design and responsive retina ready feature with live customizer make this theme even more popular among the users. Besides, the cross-browser compatibility helps you opt for it at a quick look.
3. Search Engine Optimization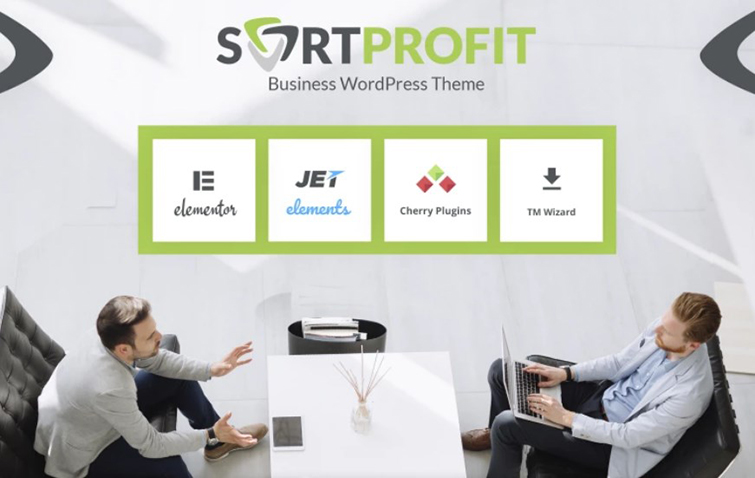 Go through the details and find out if the theme is SEO optimized, that means that it includes the right SEO coding as well as practices to ensure that your website is readily searchable. SortProfit - Business & Finance WordPress theme comprises of greatly expanded functionality with instant Live edit, drag & drop or page loading features. It is availed with SEO optimized clean code and is fully compatible with Yoast SEO plugin.
4. Plugins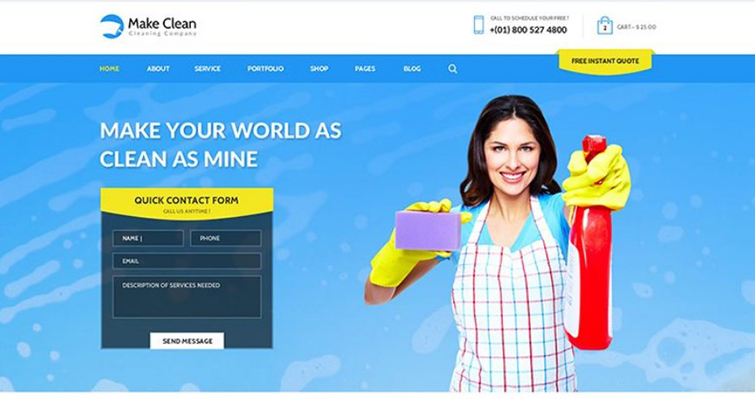 Check out the plugins list while choosing a WordPress theme. They act as the fuel of any WordPress website. Therefore, you must look for a theme that supports popular plugins, the powerful Visual Composer plugin. Make clean is a popular WordPress theme that consists of a simple Admin panel and provides some popular plugins with unique designs.
5. Theme Support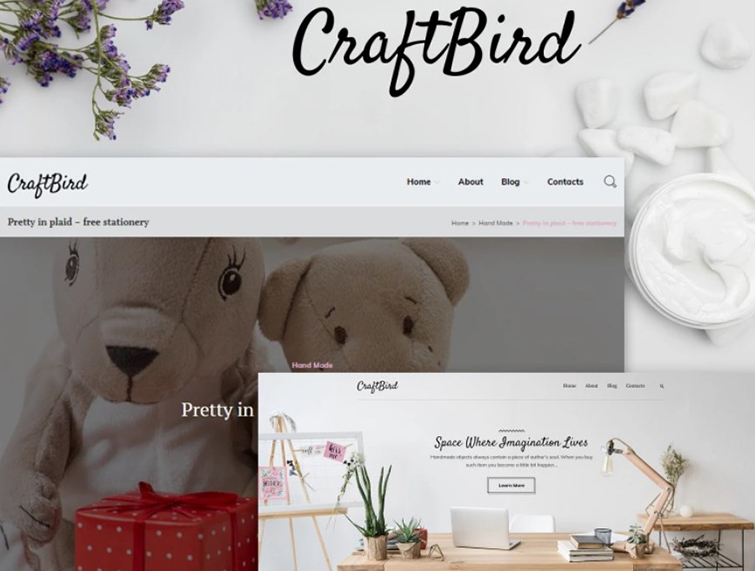 Most of the times, you will find themes conflicting with different plugins. Check the support forum and sample demo data prior to installation. You should also go through the specifications featured and try out with a dummy site and a dummy content before dealing with the actual one. CraftBird - Handmade Artist Personal Blog WordPress theme provides the best theme support to ensure that your website has got a professional look and can help you to bring your ideas to a wide range of people, thereby enabling you to represent your thoughts all around!
6. Theme Features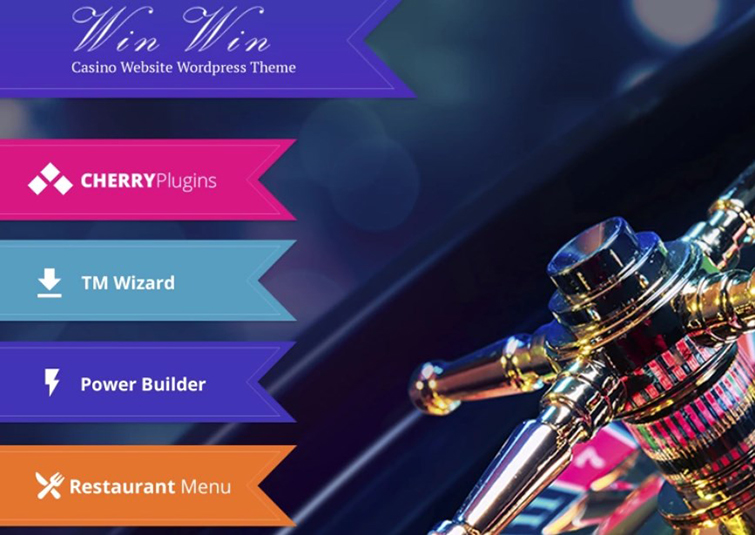 Before purchasing a theme, you need to decide if the theme will go with your site. This is important to note else you may get lost up among the huge number of WordPress themes available out there. Therefore, short list your requirements and filter the themes as per your site's requirements. WinWin - Casino Website WordPress theme is equipped with a rich UI key, static and dynamic elements and chick typography to help you generate a good traffic for your website without any hassle. The first class theme features and top class menu functionality are sure to lure the audience on the web.
7. User Reviews and Ratings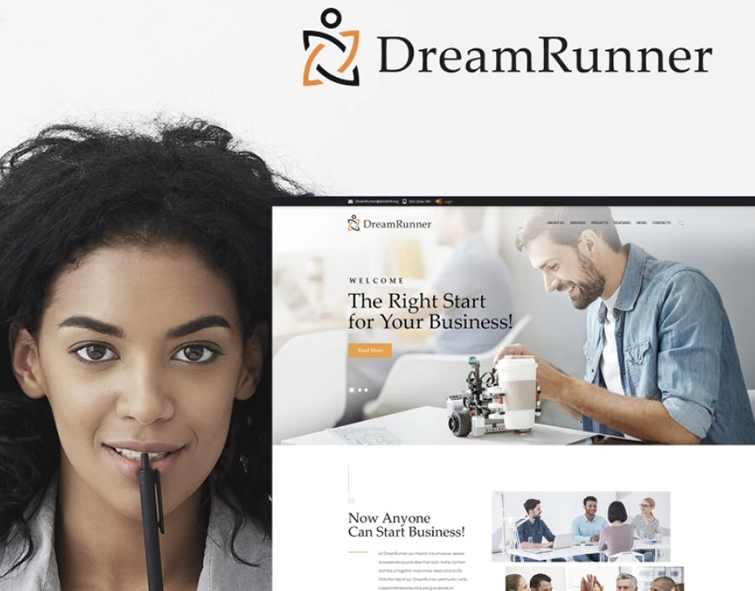 Turn to testimonials, irrespective of the fact that it is one of the most logical things to do or not, it will help you obtain a rough idea of the theme. Though a lot of people do not trust it, this can be a fairly easy way to gain an idea of the theme in general or to obtain an idea about how the theme has been doing in the market. If you are planning to open a corporate website, Dream Runner is certainly the most powerful one in the lot with a unique design, well faceted documentation, custom widgets, content modules and intuitive interface with a good rating.
8. Domain Usage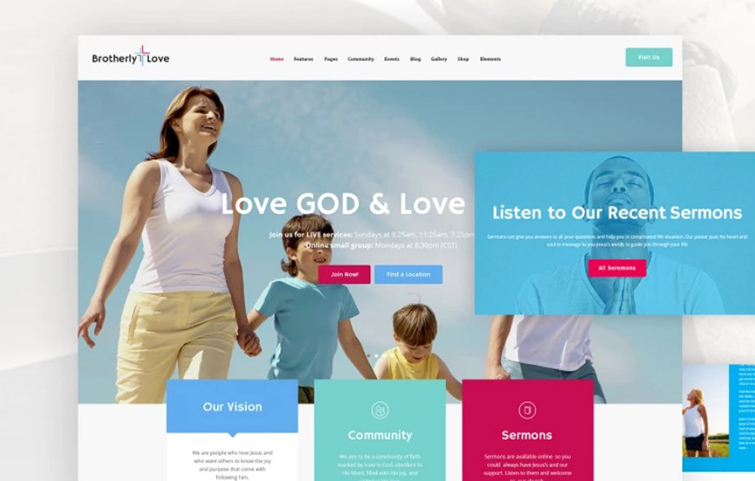 Most themes come with unlimited domain usage that allows you to get options wherein you can install your theme on multiple sites and you do not even require paying any extra money for it. BrotherlyLove - Modern church WordPress theme comes with an easy and simple accessibility along with the readily featured blogging functionality and navigating provisions.
9. Development and Updates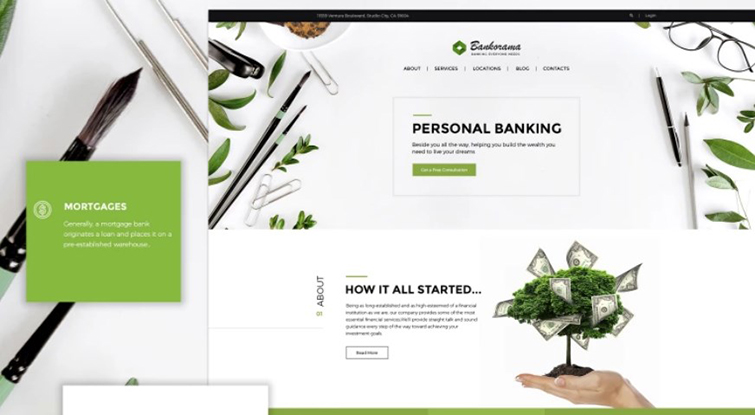 This is important to note since there are bugs and glitches even in the best theme, so, you must look if there are some ways to get those things patched in the future. Hence, you must look for updates to find out where the theme is expected to get in the near future. Bankorama - Bank WordPress theme is a fully responsive WordPress theme that comes with unique features and all thanks to its development prospects that enables you to create an analysis for your financial websites.
10. Post-sale Support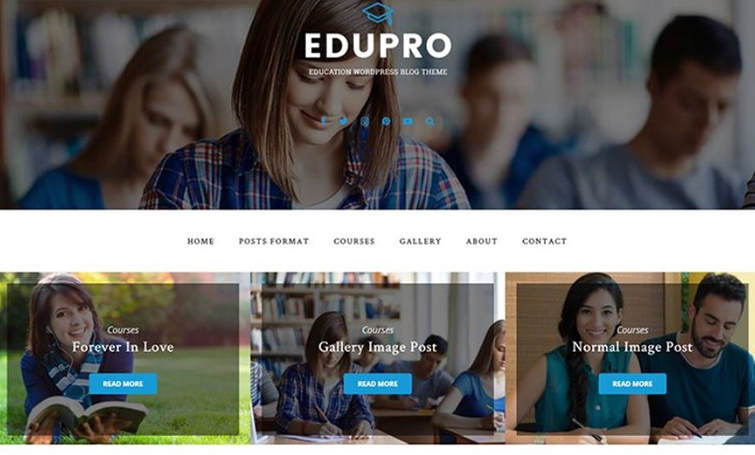 Though most of the themes offer excellent support while buying a WordPress theme, post-sale support is not always the same. Thus, the quality of response received does really matter in this context. EduPro is an easy and simple WordPress theme that offers a creative and user-friendly interface with a wide array of layouts, styles, and widgets that are readily available on the same surface. The one click demo and post-sale support are some of the most interesting things offered by this template.
Conclusion
These are the preliminary checks that you need to go through before you start building a site and choosing to invest your money for buying a WordPress theme to make sure that you are able to create a unique design and functionality for your website at the end!