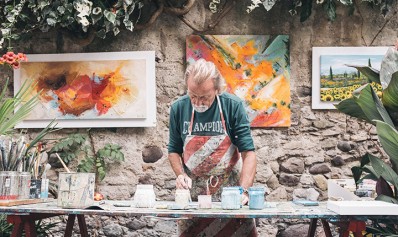 Here is the ultimate guide to successful online selling for artists, creatives and talented craftspeople.
Read More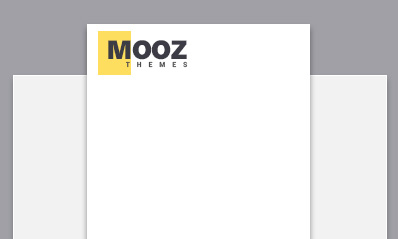 the following plugins can assist you with your promotional efforts and help your blog content Go Viral
Read More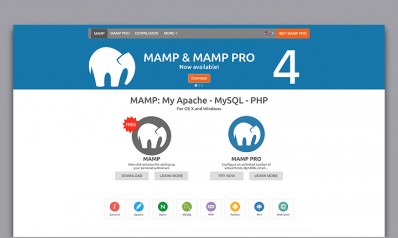 In order to run WordPress on a local computer, you will need to install both SQL and PHP on your computer or local network. In this tutorial I will teach you how to install WordPress locally.
Read More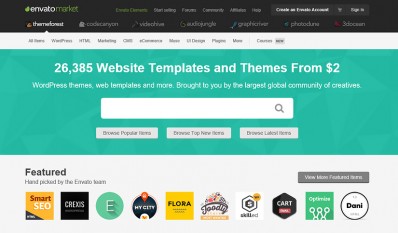 The days when you made mediocre WordPress theme, uploaded it to the ThemeForest and earned thousands is gone. Here are alternatives.
Read More