If you own even the smallest business on the market, you should be interested in having a VPN. Why?
A VPN is a guarantee that any operation related to your business is absolutely private and protected. No matter whether your company is about providing some sort of services or producing some sort of goods, a VPN can help with a variety of things. Aren't you sure about this? Let's take a look at how exactly a VPN works and how to use the existed Best VPN rating to choose one for yourself.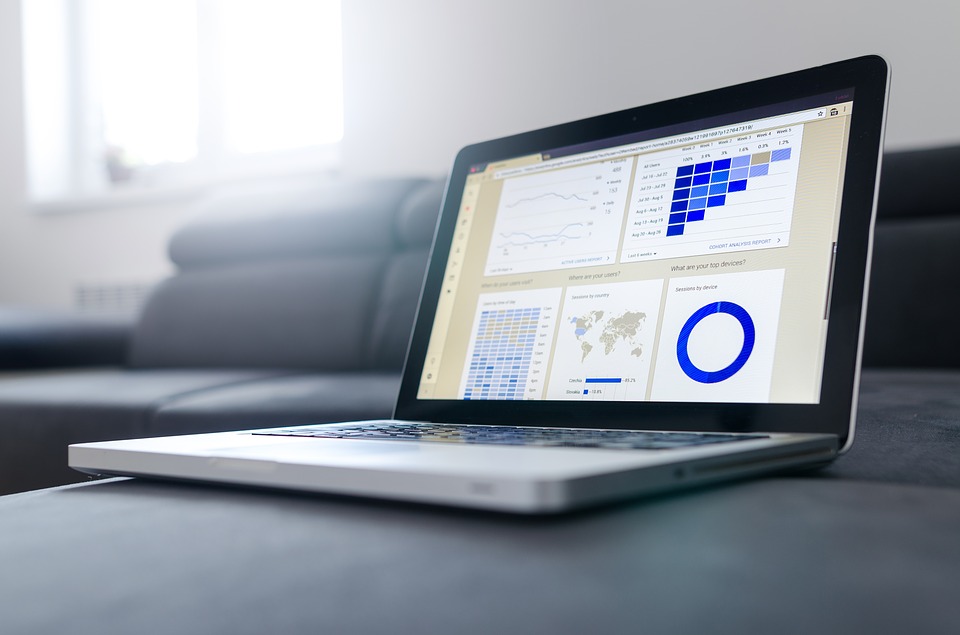 VPN in Business
First of all, let's provide a full definition and explanation of what a VPN is.
A VPN stands for a Virtual Private Network. It is a piece of software, which creates a secure connection on the Internet, preventing the risk of hacking and the loss of data. Today, a VPN is used almost by everyone, no matter which position or sphere the person works in. Though initially, it was a tool for big companies and corporations only, nowadays average users apply to a VPN for multiple reasons as well. To make a long story short, a VPN creates a private network for a user, disabling anyone else to reach this particular network, monitor the traffic on it, and extract any personal or business data from other person's devices.
In terms of business, a VPN means a lot. It is not only an easy way to protect your corporate data but also a great opportunity to stay ahead of the competitors. Moreover, almost any company and entrepreneur can easily allow having a VPN on all of their devices as it doesn't cost a fortune to install one on a smartphone, laptop, or PC. There are literally hundreds of services on the market, which differ in the range of prices and services mainly. But all of them function similarly, providing a decent level of protection for personal data. You can check this site to get more information about one of the top services on the market as an example.
A VPN ensures your personal data and any work-related information, including financial operations and customer databases stay private and locked. A virtual private network makes your data encrypted, thus invisible for anyone else out there. This allows you to search and work anonymously and distantly, without being afraid that the network that you're currently using is shared by the hackers or someone interested in your business data too.
When talking about businesses, there is always some sort of sensitive data involved. This means that you can't rely on antivirus programs and other antimalware software only. As they don't operate so good as a VPN does on the open network. A VPN serves well for those companies, which have a remote customer support or any other department, based somewhere else outside the office. In this situation, privacy and data security matter a lot.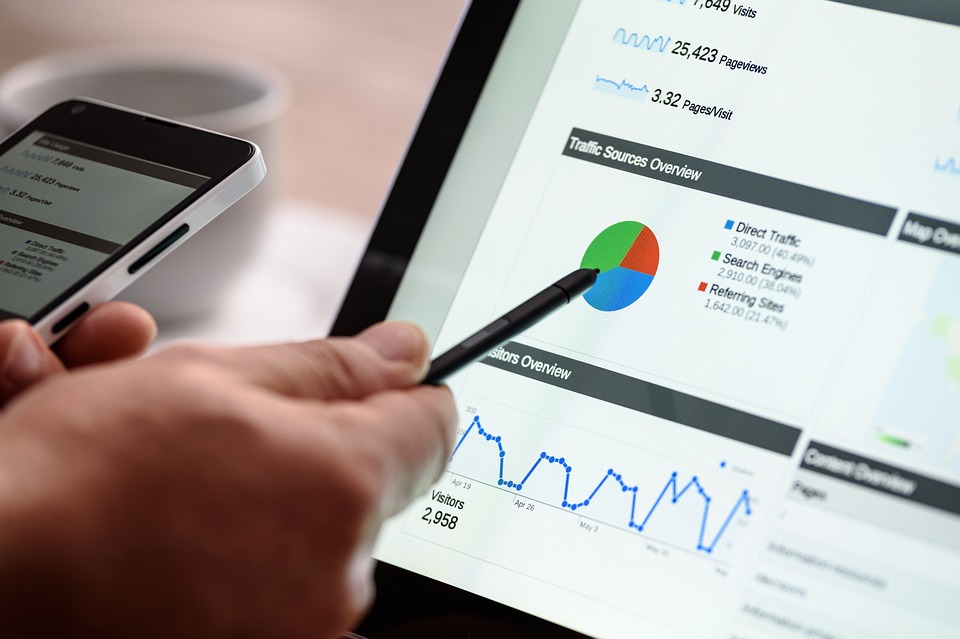 Okay, but how to choose a VPN accordingly to the type of business you have? The truth is that you can't choose a VPN from the sphere you work in. This is not how it operates. To choose a good VPN, pay attention to:
What type of OS you have;
How often you work remotely;
Which locations you might need to connect from;
How many servers you need to be available for you;
How fast the Internet connection should be;
How much you are ready to pay for a server monthly or yearly.
If you're confused by the number of services available, check Bestvpnrating.com for the list of the best VPNs on the market in one place.