Unquestionably, these days being a designer means being a real artist. Thus, as all the artists do, from time to time every designer (and even the most popular and successful one) needs some inspiration that will help them to realize various brave ideas into live and allow to create something incredibly amazing. Do you consider yourself to be that person? Are you the one, who have a lot of things to tell but needs a tiny portion of fresh inspiration for it? Seeing that, today I am going to make a small historical journey that will definitely help you! For these simple reasons, I have prepared a list of 10 iconic names that every winning web designer should always remember about. Are you ready to learn more about your creative deal? In this case, let's go!
1. Susan Kare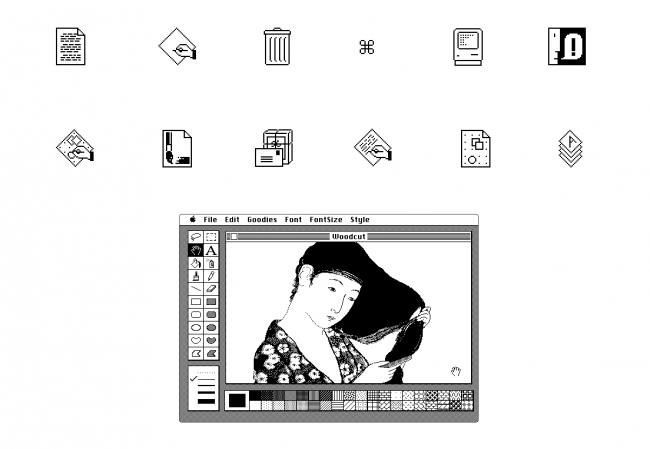 First of all, let's start from the work of Susan Kare! Why her? Well, firstly, her design is unbelievably simple. What is more, although her famous works were done in the 1980s, they are still quite useful. In addition, be sure that you have already seen these things a lot of times, (actually, you can see Susan's design every day)even in case you think that you have never heard this name before. Thus, just take a closer look at the picture above to understand what I mean. To make a long story short, there are 2 main reasons you should know the name of this designer. To start with, Susan Kare is the person, who made many iconic interface elements (such as the Lasso, Trash Can, the Happy and Sad Macs and much more that are still pretty recognizable on the modern devices) for the Apple Macintosh in the 1980s. What is the next reason? Well, remember such popular font families as Geneva, Monaco or Chicago? Yep, Susan Kare is their creator. By the way, Kare has also designed many different icons for a range of global brands. Seeing that, don't hesitate to learn more about her style, as it is a great example showing us how a world-class icon should look.
2 Rob Janoff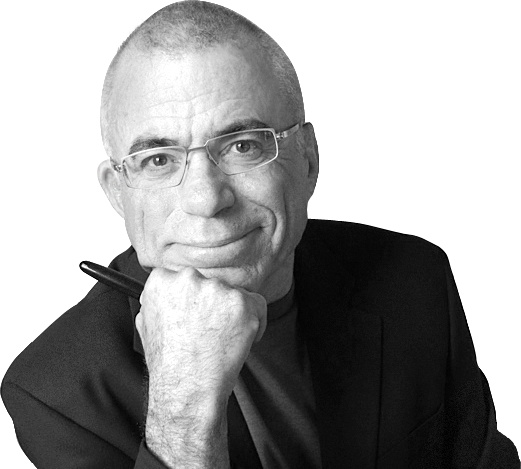 Rob Janoff – here is the next well-known name related to the design of Apple! Why should one know him? Shortly, Rob Janoff is the designer of Apple's symbol! Here is an exciting fact about the logo for you: actually, it took Rob only 14 days to create the design, which today is the legendary and the famous image. As you may know, Apple logo appeared at the ad agency, called Regis McKenna, in 1977 and it has been changed since the first variant. Still, now this design does have all its the most notable features. Unquestionably, one of them is simplicity. As you can see, simple can be stylish, and Janoff's design is a brilliant example of this rule.
3 Debbie Millman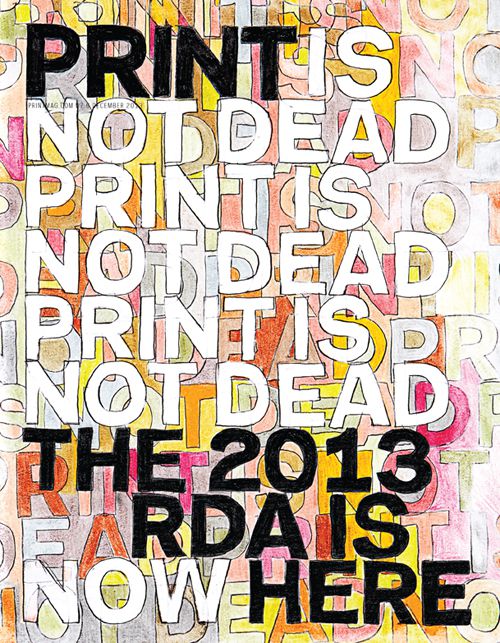 Now let's talk a little bit about modern art! Generally speaking, Debbie Millman is a famous designer, strategist, educator and author and above one can view her cover design for Print Magazine's Regional Design Annual. What is more, today she is the owner of a popular podcast, which is called Design Matters. Furthermore, above 200 is the number of the top brands that Millman has already worked with! Sounds impressing, doesn't it? That is why now Millman is a great speaker on design and branding and the President Emeritus of AIGA. Moreover, Millman was named "one of the most influential designers working today" by Graphic Design USA.
4 Jonathan Barnbrook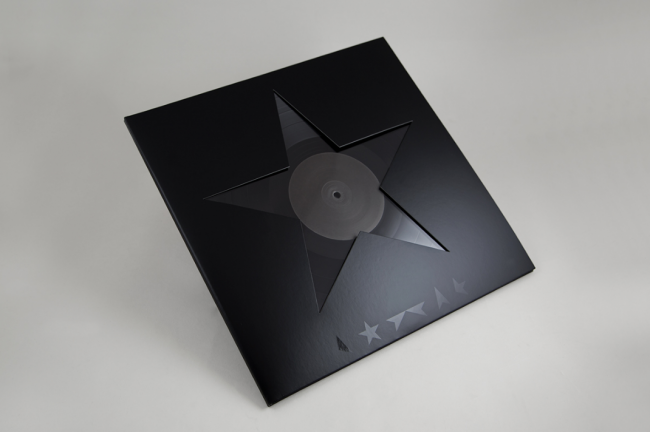 Talking about music, let's remind Jonathan Barnbrook, as these days he is famous because of his work as a David Bowie's later go-to career designer. What is more, the last singer's album cover, (Blackstar)which was made in minimalistic style, was not the only iconic work of Barnbrook. Actually, at the outsetBarnbrook is also famous because of his own significant type design. Have you ever heard aboutExocer (that was used in a popular FPS video game, named Diablo)? All in all, after its first appearance in 1991Exocerwas, named the most pirated web font. Furthermore, Barnbrook has designed various VirusFonts during almost 20 years, so there are such useful things as examples as Bastard and Tourette, made by him.
5 Stanley Donwood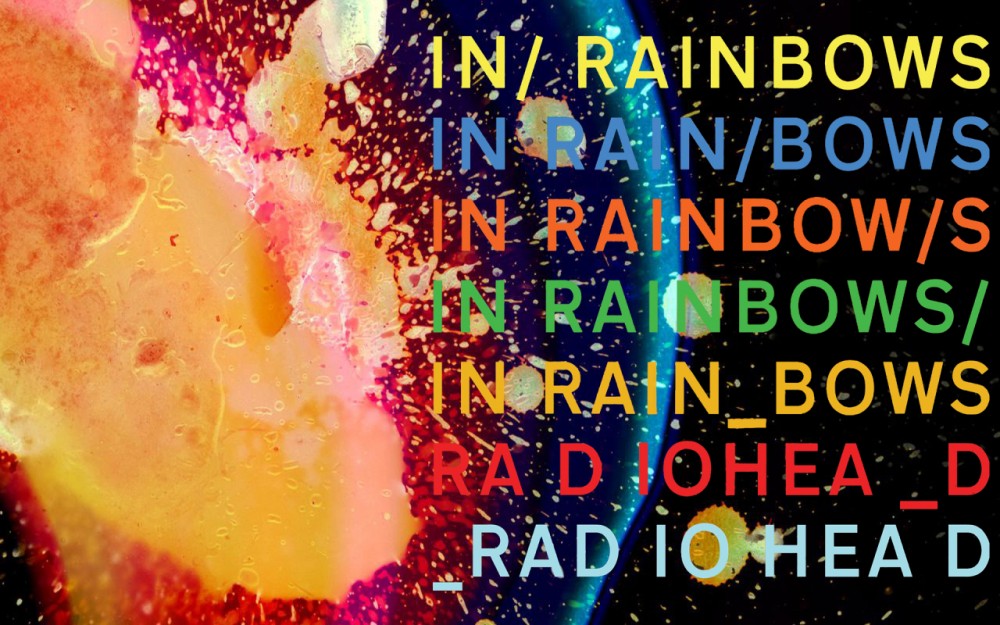 And here is another famous name, related to the world of music, you should remember about. Stanley Donwood is the person, who is well-known for his designs for the famous English post-punk group, called Radiohead, as he made the covers for their album "Amnesiac." By the way, Donwood also worked with some arts and posters for Radiohead's albums. Thus, today Stanley Donwood is a successful artist, sleeve designer, graphic designer and writer.
6 Peter Saville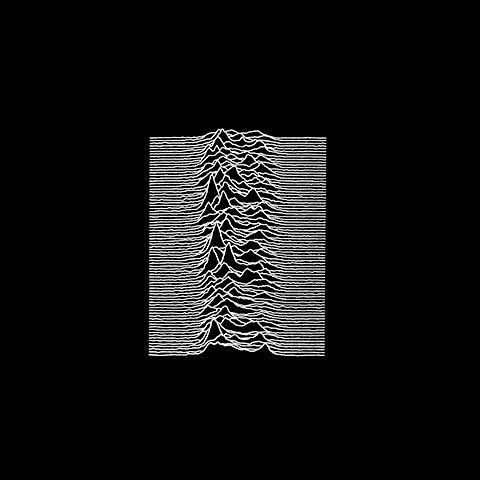 Let's continue the music theme! Peter Saville is an English designer, who is mostly known because of the unique postmodern record sleeve designs that Saville made for the singers that had their contracts with a popular English studio, called Factory Records. Actually Peter Saville has designed the covers for such dazzling albums and compositions as Closer Transmission and Unknown Pleasures, (you can see the cover of UP above) made by Joy Division.What is more, Saville also worked with New Order and designed the cover of Blue Monday that looks like an old postcard with mysterious flowers. Without a doubt, Peter Saville is the designer that successfully combines mystery and minimalism in his works.
7 David Braun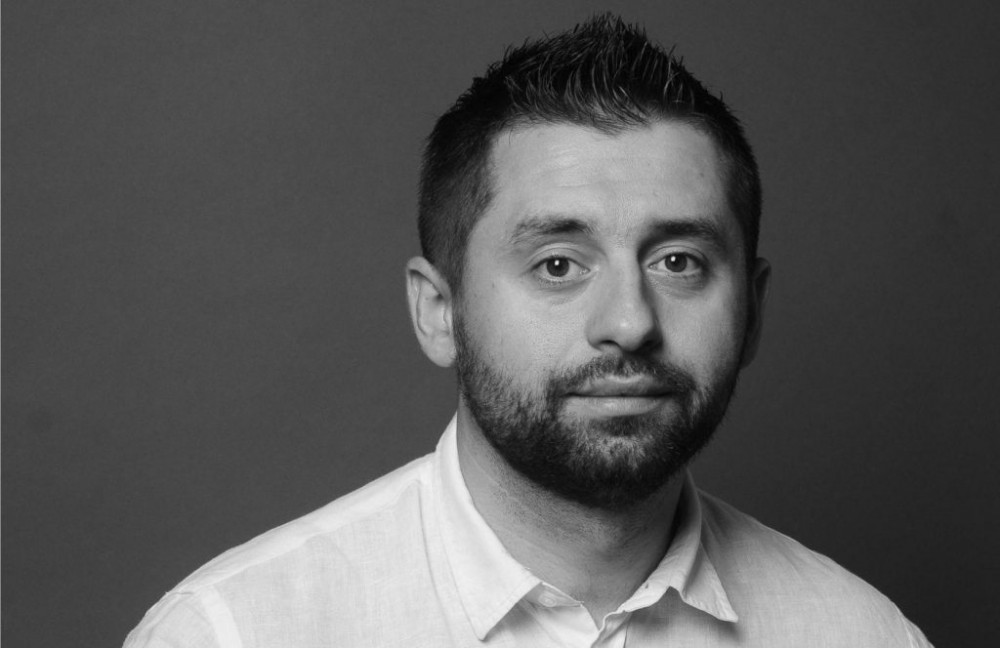 Today David Braun is CEO and co-founder of one of the oldest website template developer, called TemplateMonster. Shortly, Braun is famous because of his ready-made website themes that are attractive and comfortable in one pack. Why are these products so popular? Well, the themes just let one to get their own websites out-of-the-box, even if you have never built an online project before. Moreover, these templates combine simplicity and convenience. That is why now TemplateMonster has more than 25000 of premium templates for all the business types that are popular all around the world. In order to learn more, just take a closer look at the image below, as it shows us how the first TM's templates looked!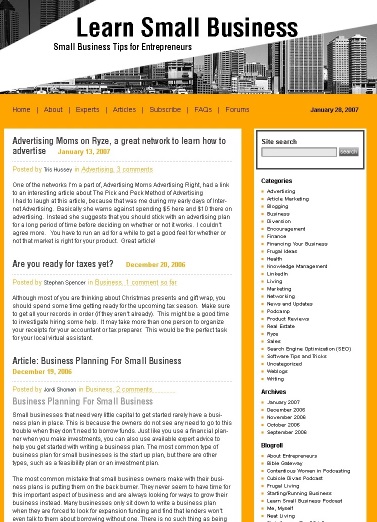 And that is the new example of charming TemplateMonster's theme.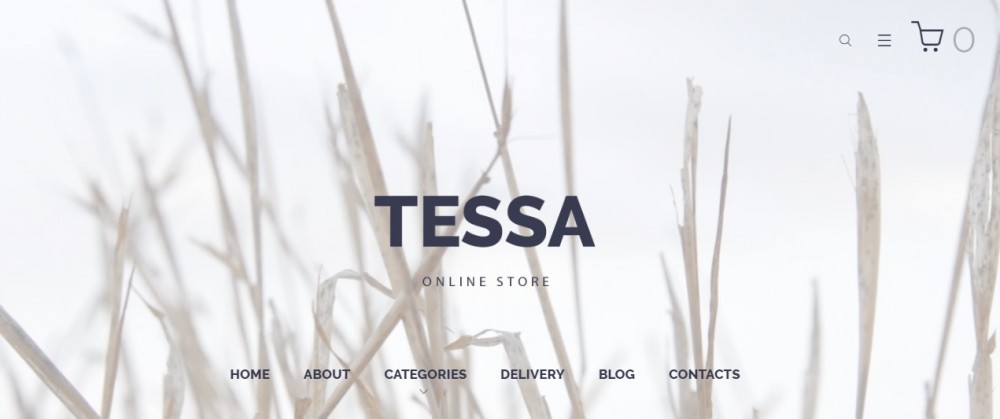 8 Chip Kidd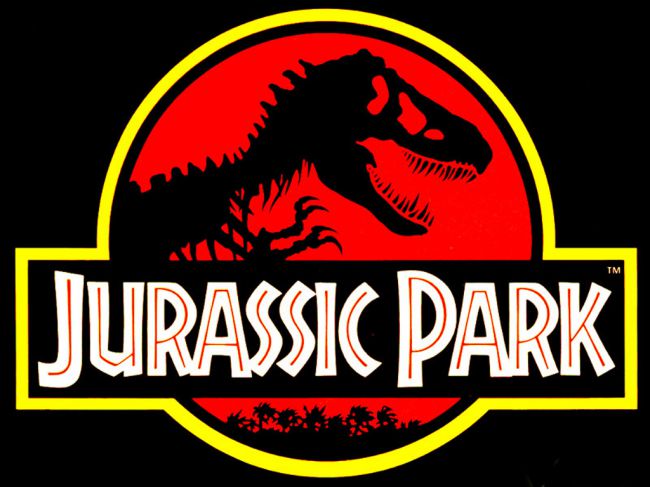 To start with, Chip Kidd is a famous New York designer. Why should one know his name? Well, there is one thing, which made this person really popular and it is called the cover for Jurassic Park! Needless to say, every person knows the image above. "When trying to recreate one of these creatures, all anyone has to go on is bones, right? So that was the starting point... Not only was the drawing integrated into the movie poster, it became the logo in the film for the park itself. I think it's safe to say that the Jurassic Park T-Rex became one of the most recognizable logos of the 1990s," – that is what Kidd said about his iconic cover for Jurassic Park in 2005.
9 George Lois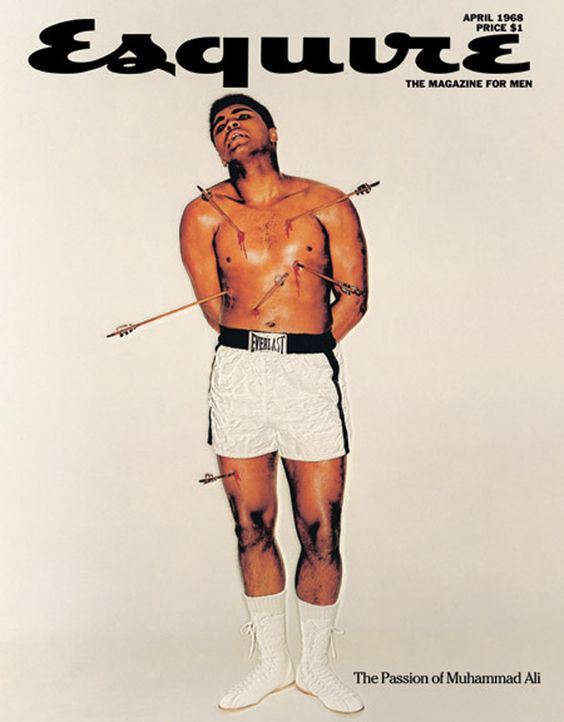 George Lois is one of the most successful magazine designers.Without a doubt, he is a real rebel, who is known for his skill to surprise people. Remember that screaming Esquire's cover with Muhammed Ali? That is how George Lois shocked people in spring 1968."All my concepts are very simple. Under-designed in the sense that I put the idea down and don't design around it – there's no decoration, no added colors. It's as simple as Andy Warhol drowning in a giant can of soup. I can explain the ideas behind my images very quickly and easily and you get it – and that's what makes it work – people understand it immediately. When it's a great idea, one that's memorable there's a chance people will think about it for the next five, ten, twenty minutes maybe and that's very valuable when you're trying to sell things. Some people still remember ads and magazine covers I came up with over forty years ago,"- says George.
10 Saul Bass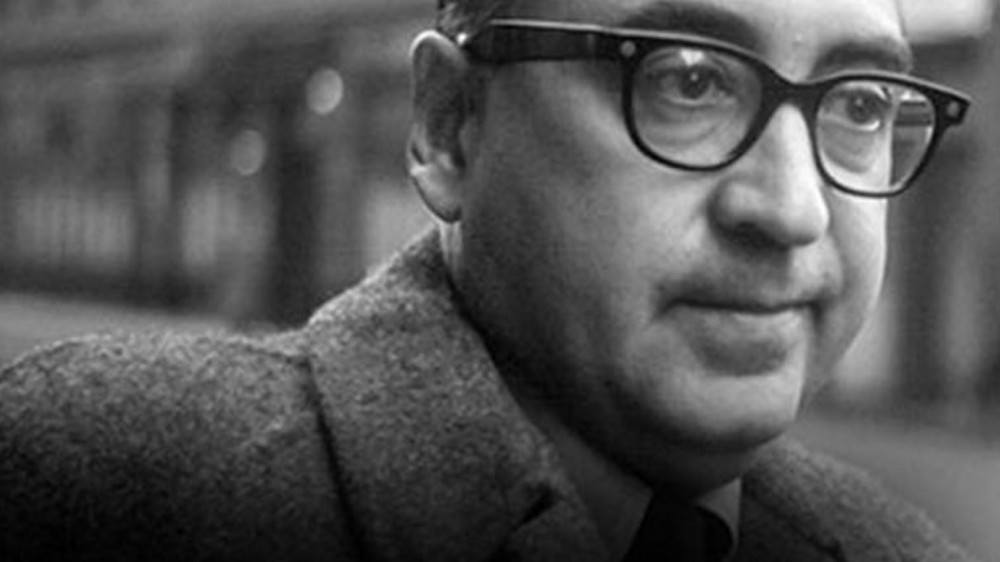 To finish with, keep in mind this name, as, talking about the graphic design, Saul Bass is the most significant name of the last century. Saul's work consisted of many aspects. Such as, the creation of movie titles, designs, logos, poster, graphic designs and much more. Still, one of the most iconic Saul' work is the opening sequence for famous "Psycho," made by Alfred Hitchcock's. What is more, his late works were Scorcese'sGoodfellas and Casino. All in all, Saul loved his work, made it during 50 years and stopped only after his death.