Today we are going to talk about Monstroid 2, a multifunctional WordPress theme developed by TemplateMonster team for the new generation of users.
Monstroid 2 was released as a 100% GPL product, which means that you are free to use it for unlimited projects. You can edit theme's source code, install it on multiple domains, and do anything you want.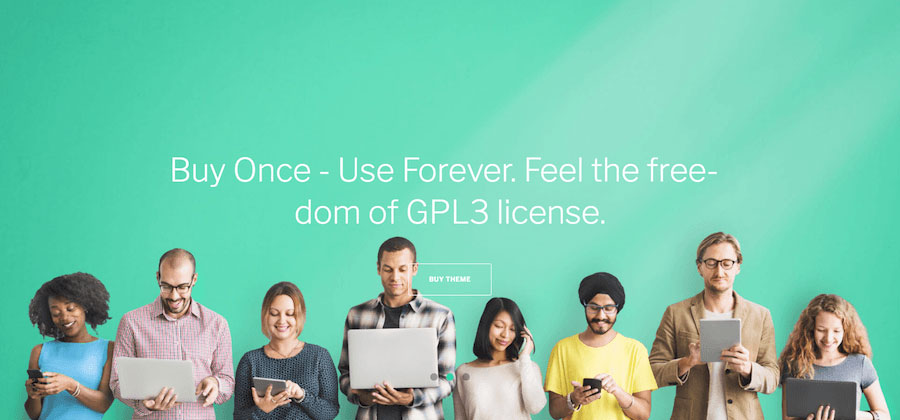 Everything starts with theme installation. You can use TM Wizard to install it. This is a simple but powerful tool for users having different WordPress skills. You will see ten skins on the Wizard page. Choose the skin you prefer and the wizard will offer you to install the Full or Lite version of the demo content.
In Monstroid 2, the developers have replaced the theme options panel with Live Customizer. You can customize anything from the logo, typography, and colors to widgets, navigation, and social links in its WYSIWYG interface.
What's really great about the customizer is the possibility it gives. You can preview all the changes at once, in live mode. You even don't need to reload the interface every time you want to check out a new change.
Here is the list of settings you can tweak via the customizer: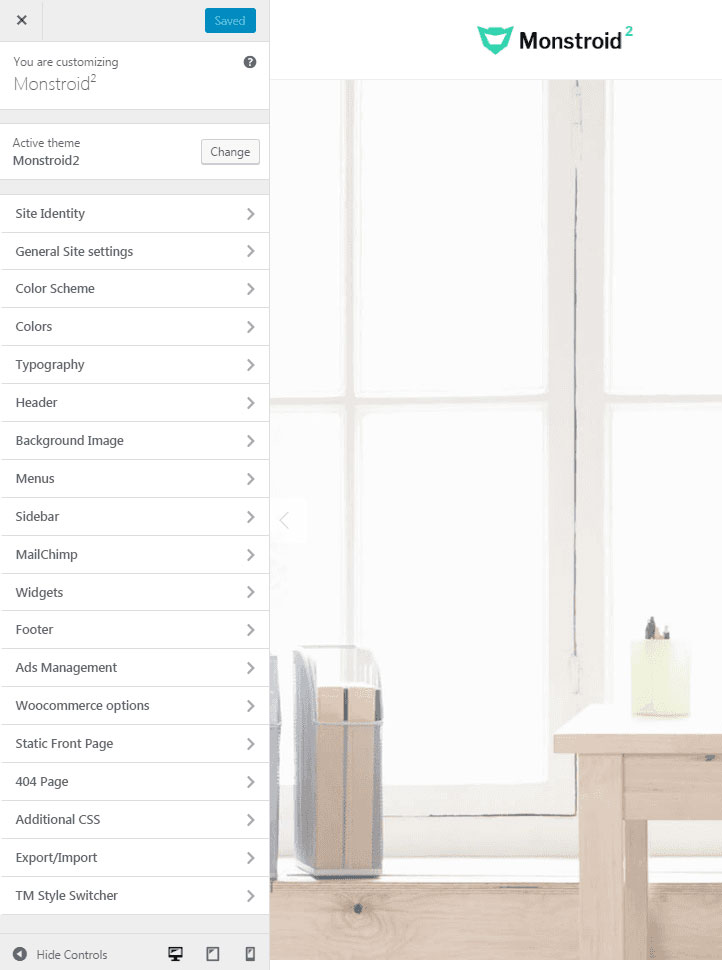 In addition to the Customizer, Monstroid2 offers a cool tool for advanced users. It's TM Style Switcher. It will be useful if you like the visual design of the skin but don't need its specific functionality. In this case, you can go to the switcher interface and choose the necessary preset style. All of its stylistic options will load without the content. It will remain the same as it was before. What's also essential, is that this tool enables you to back up your temporary settings.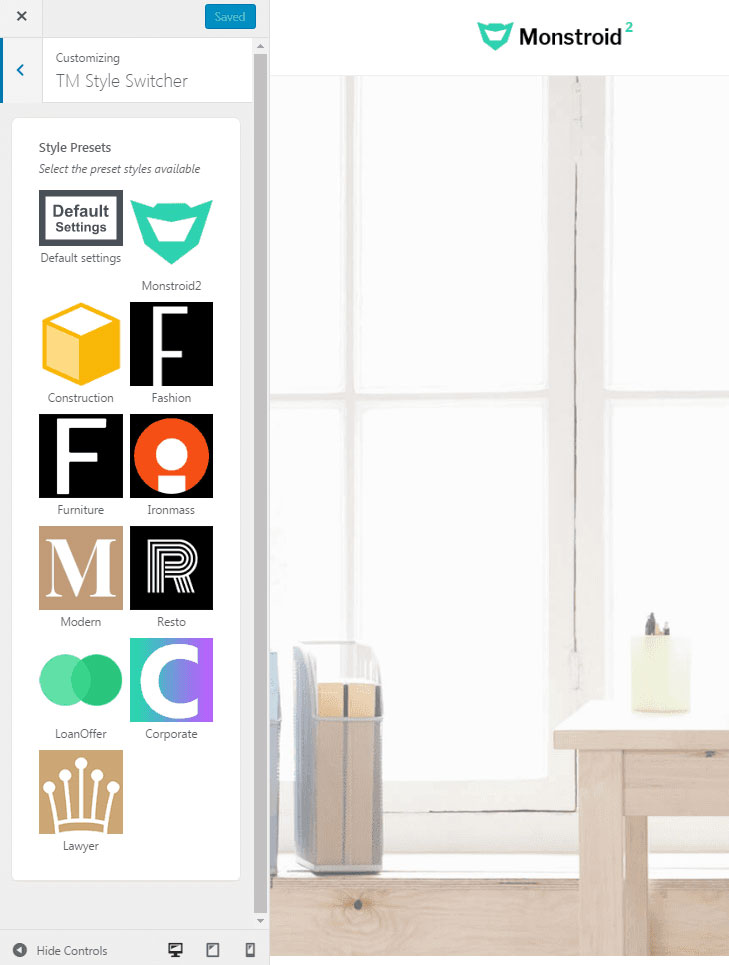 Monstroid 2 is equipped with Power Page Builder which is good for both professional developers and absolute beginners. This advanced tool lets the users design unique layouts in a drag-and-drop interface with multiple options, content modules, and settings.
Power Builder is shipped with 25+ customizable content modules. They will let you fill the layout columns with various types of content. It can be anything from accordions and tabs to blurbs and video sliders.
By the way, you don't have to use the layouts you build straight away. You can save them to a library and load them whenever you need.
Monstroid 2 multifunctional WordPress theme comes packed with 14 skins (1 default and 13 for specific niches). They fit most popular industries including business, law, finance, fashion, food, hotel, furniture, construction, sport, education, law, marketing, and others.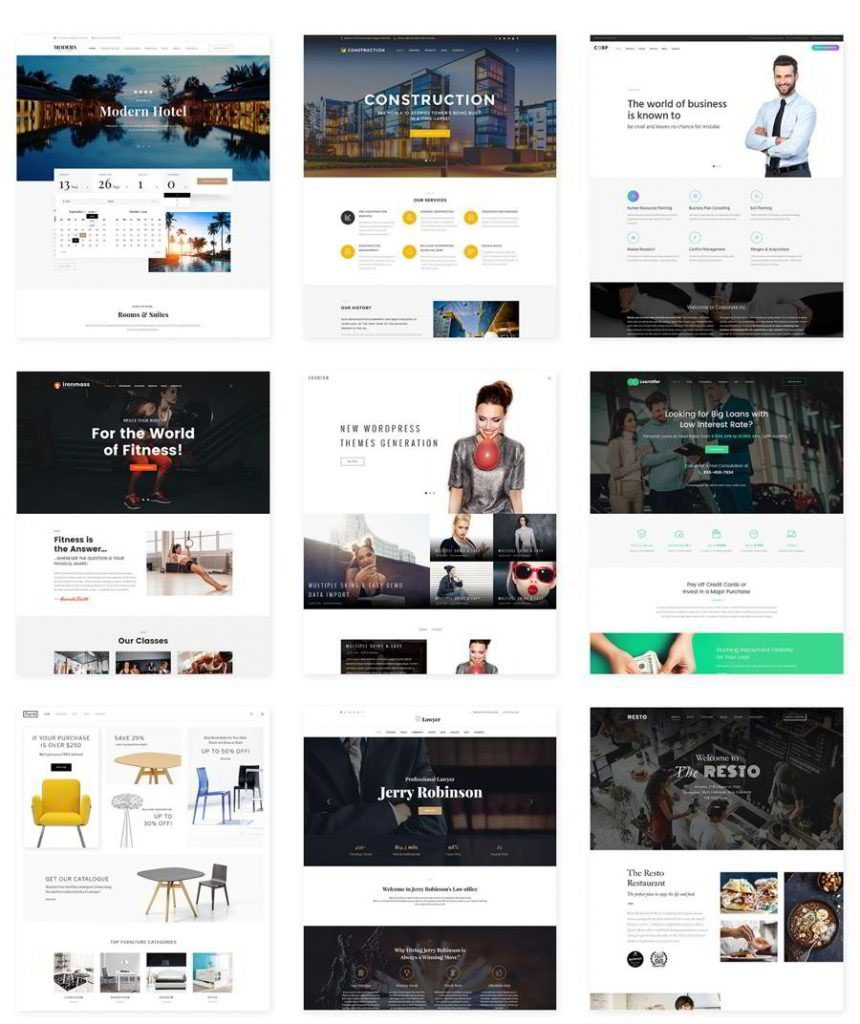 The skins are not only beautiful. They are loaded with rich functional features from inside. Each skin has a built-in tool to fit the basic needs of people involved in its target niche. It can be anything from an appointment manager (business skin) to a booking form (hotel skin).
Please note that these skins are not child themes. Monstroid 2 is a one and only WP theme that comes with everything you need for work.
Since every business has its needs, Monstroid 2 developers created the homepage in seven versions. Whether you need a creative design or a minimal one, a commercial or personal design, you can find it in the theme package.

Monstroid 2 is packed with seven header and three footer styles. You can not only choose the one you like from such a variety, but also use different styles on different custom pages via the customizer. All of its options are accessible on each page. The theme gives you the freedom to experiment any way you wish.
For instance, your homepage can have a content-rich header with menu items, social links, contacts, working hours, account options, etc, whereas a contact page can have a minimalist one with menu items hidden under the burger icon. The same thing with the footer - different pages can have different styles.
Monstroid 2 includes over 20 WordPress plugins. TemplateMonster developed most of them as open-source products accessible at wordpress.org. There are also MotoPress plugins for advanced purposes. You are free to use any plugin from Monstroid 2 package outside the theme. It's not a bad opportunity to upgrade your other WP projects.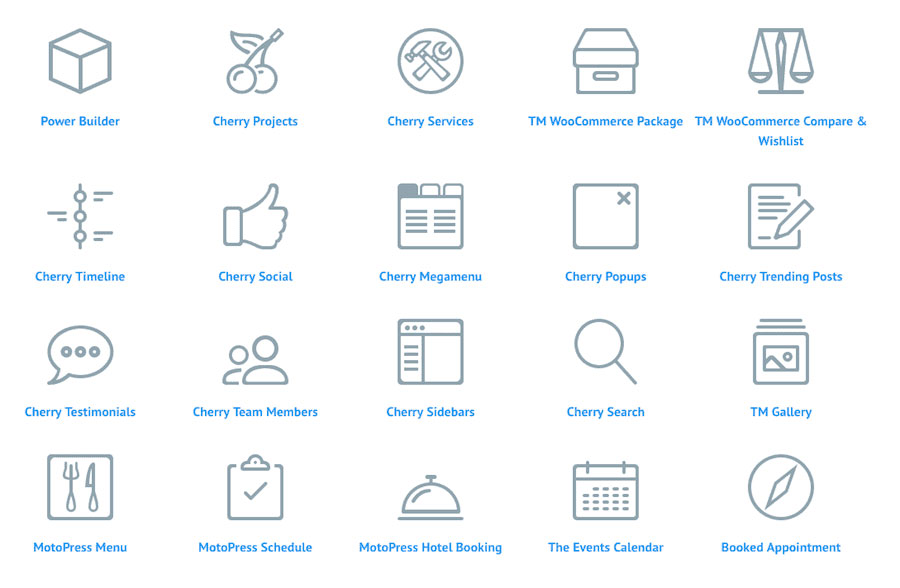 Monstroid 2 is compatible with bbPress and BuddyPress and has pre-designed pages for these tools. It means you don't have to design anything from scratch. Just install the plugins and use them at once. As the pages match the overall theme aesthetics, they will seamlessly blend with the rest of your site layout.
WooCommerce is fully integrated into Monstroid 2, so you can get a fully-fledged store out of the box. There are pre-designed store layouts and functionalities as well.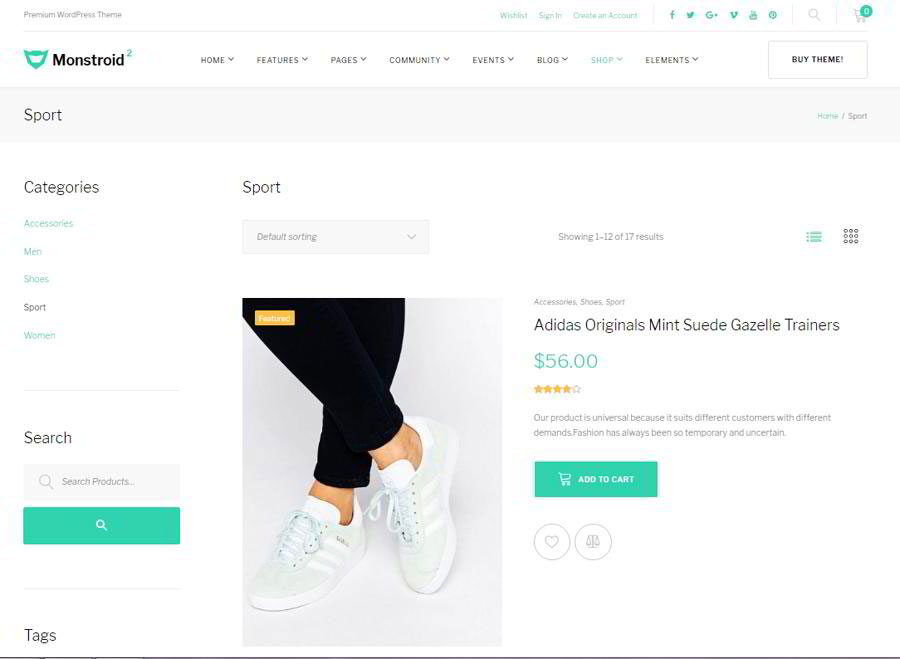 What's more, the theme comes packed with eCommerce widgets for various purposes. They let you show discounts in a banner grid, ease navigation with an extra sidebar menu, present product categories with thumbnails, arrange multiple items in carousels and more. There's also a widget to add a section with the basic store info to any page. What's very practical, you won't have to edit the page body for any of these.
Monstroid 2 comes with detailed documentation. But the theme has a video with answers to frequently asked questions. You can view it right below. It won't take you long.
The theme is delivered with 24/7 free professional support for a lifetime. TemplateMonster sets no restrictions in terms of time when you can ask for help from their team. Feel free to do it straight away, tomorrow or in a year. The product is all yours, and it's up to you when to use it. Their professionals will work with you until you are 100% satisfied. Here's what customers' reviews compiled by TrustPilot say about TemplateMonster.
Please note that what you can access right now is just the beginning. The company is going to continually update this multifunctional WordPress theme. Without making any extra payments, you'll be able to receive new features and skins for your projects.
Developing Monstroid 2, TemplateMonster has focused on quality and combined the results of their hard work in a single package.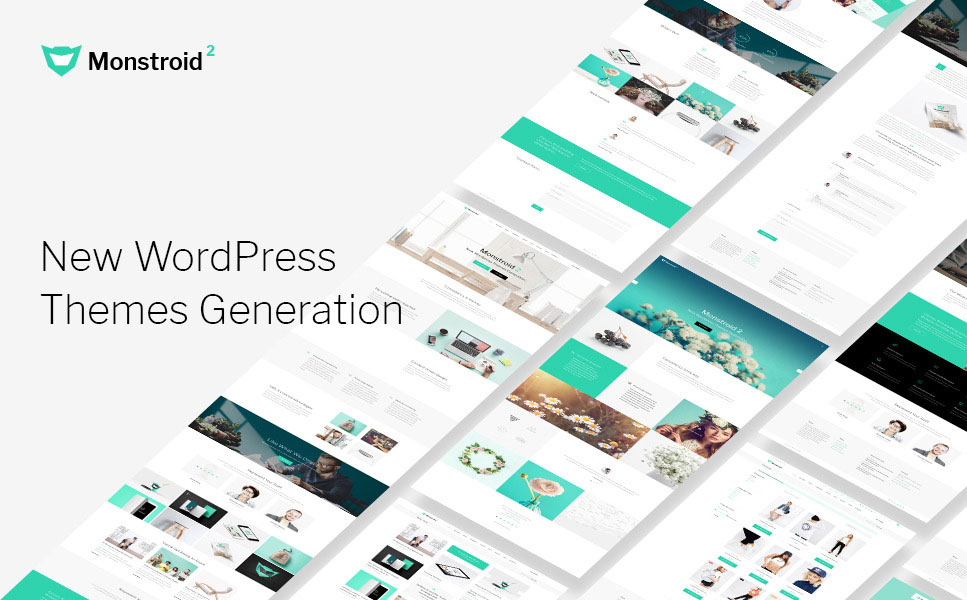 What would you like to get in the upcoming update? Please don't be shy to share your suggestions in the comments section.
P.S. Don't forget to let your friends and colleagues learn about Monstroid 2 as well as other awesome WordPress themes by TemplateMonster.com, share the info about them on social media.
Thank you and have a nice day!